What's next ?
Futur.e.s Festivals
Because we do not want to be passive in the digital transformation, Futur.e.s offers experiences to foster fruitful networking, to understand the implications of our technological choices, and concentrate on raising awareness of digital trends and introducing collective creativity. The aim is to give everyone – entrepreneurs, corporates, public authorities, users and citizens –  the means to co-construct with digital technology a humane and sustainable world.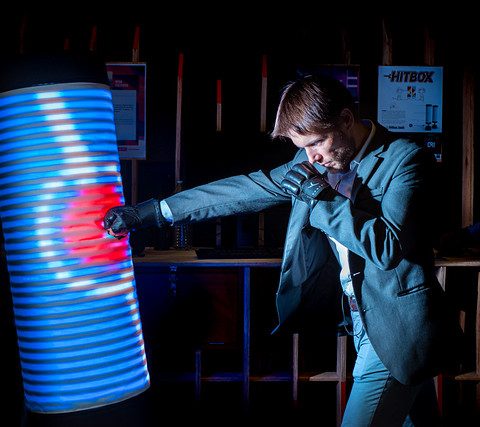 Futur.e.s in Paris
Futur.e.s in Paris is the international meeting of creative forces, innovation and the digital economy.
Go to the website
2 days free and open to everyone in Paris
70 demos selected for their smartness and development potential, business "not as usual" with co-design Labs, forward-thinking talks & 25 masterclasses … Futur.e.s in Paris festival takes you on a journey where you will be able to test, question, collectively  build innovations.
2 days in the city of creativity and ideas, to discover what the future holds for us, and how innovation emerges out of "other valleys". The past editions confirm the festival's attractiveness, with a high attendance level and a increasing influence thanks to strong links with major medias (France info, Le Parisien, BFM Paris…).Researchers, artists, makers, scientists, entrepreneurs and intrapreneur: come and meet the unique mix of Futur.e.s festival to take your start-ups at the next level!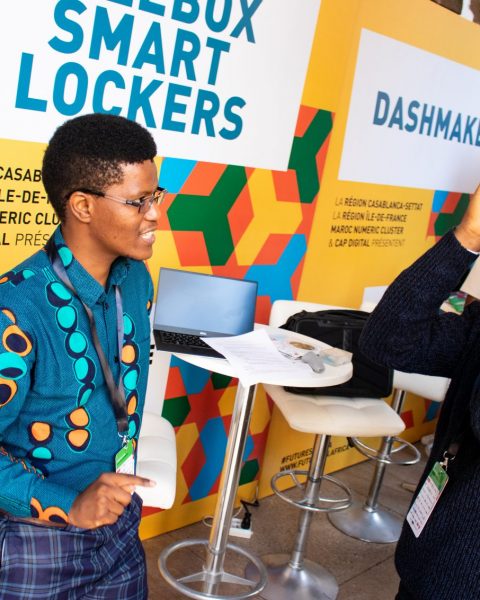 Futur.e.s in Africa
Futur.e.s in Africa is the first event that connects French, Moroccan and African digital ecosystems.
Go to the website
Looking at other valleys of innovation is not only a motto
After a successful first edition in March 2018 in Casablanca, the hub of African connectivity, the second edition of Futur.e.s in Africa came up on October 2019!  Our ambition is more than ever to connect French start-ups to African markets, and African start-ups to French partners and investors, to promote local innovation with global purposes, and to enhance our mutual vision of innovation through different experiences and learnings.
This entirely free event allows the attendants – innovators, thinkers, doers from start-ups, corporations, institutions and academics –  to experiment frugal or cutting edge digital products / services in the strategic fields of education, health and smart territories!
How about joining us for the next edition ?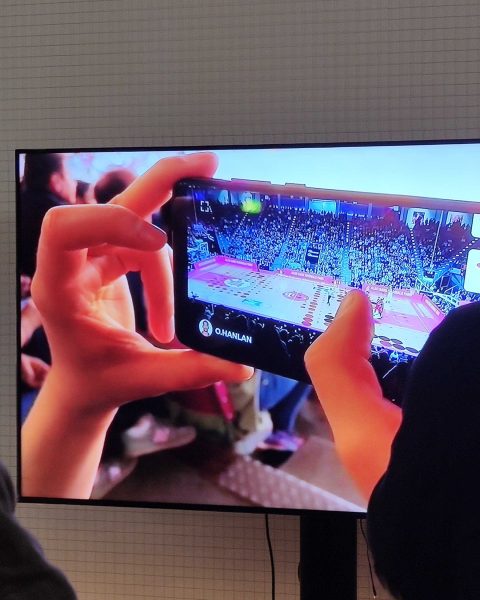 Futur.e.s# events
Every 3 months, Cap Digital welcomes you to discover a sharp selection of 20 tech demos that showcase the best of digital innovation that will shape our future.
Go to the website
The hottest tech trends
Futur.e.s# is a series of events dedicated to the hottest tech trends in various sectors and industries : culture, environment,design, robotics, smart cities etc. These day-long events are designed to immerse an audience of investors and corporate executives into the world of startups and research labs. New experiences and business meetings guaranteed!
Our Mission
Let's build together a future that reflect us.
Next