We are your reference point to support your French and European Startup Scouting. We provide you with access to qualified and promising startup ecosystems to make sure you find the best among the crowd and don't miss any diamond!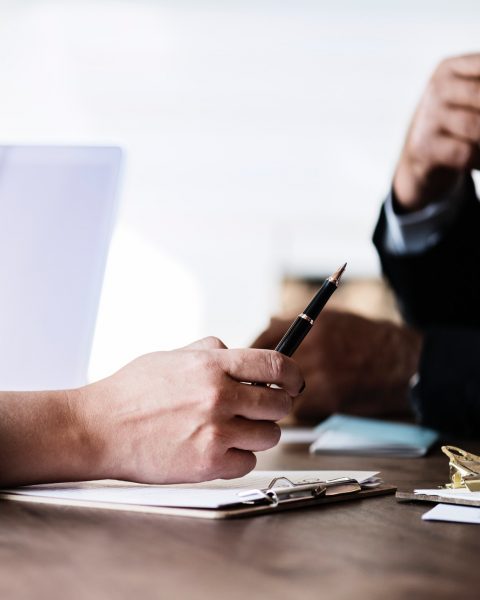 Boost your Start-up Scouting
Find the right startups & technologies in France/Europe and beyond to achieve your innovation goals or to complete your European consortium!

Can you keep up with shorter and shorter innovation cycles and customer requirements? Does general startup scoring guarantee alignment between startup expectations and yours? Is your local market & innovation ecosystem enough to solve your challenges?
The 3 commandments of startups Scouting
Scouting and webcrawling is easy – Scouting the right fit to your need, more difficult it is
Scouting around you is easy – scouting globally, more difficult it is
Communicating is easy – reaching out to the right audience, more difficult it is
A global program for global benefits!
By innovating with startups on an international scale you will achieve many global goals:
Raise agility & competitivness
Reduce time to market & face quick obsolescence
Improve Customer experience
Attract new talents
Challenge us!
Public Authorities
We help you transform and make your territory more innovative!
Next