Looking for a way to expand your business to France? Reach out to our experts to get a tailormade soft landing program for your company. We help you assess your market and successfully deploy your business in France and all over Europe by adjusting your value proposition and Go to market Strategy.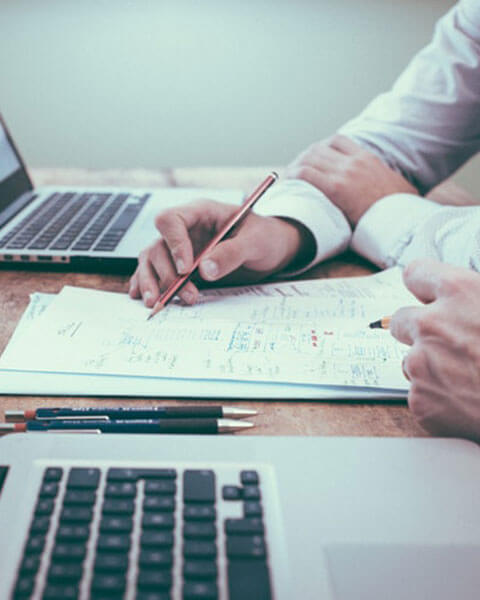 The one stop shop for your Soft-landing to France!
Get a tailormade soft landing program
They trust us!
Discover some use cases and get inspired to make your own success story with us!

A Mexican startup secured a POC with one of the 4 biggest gas suppliers in France by switching its Business Model from B2C in Mexico to B2B in France.
"After a personal meeting with one the 4 biggest Gas Suppliers in France, We are working on a business model that makes possible the relationship between them and us so we can achieve a win-win-win deal"
Dylan Reyna – Co-founder Gaszen
A Belgium startup linked with the largest hospital chain in France.
"Cap Digital truly went the extra mile in our product-market fit program and has put a lot of effort in understanding our company and values in order to offer us a focused track. In this respect, Cap Digital did not only provide us with tailored market information, but on top made a tremendous effort in linking us with important stakeholders, such as Elsan, the largest private hospital chain in France, Medtronic, Orange, etc. We are still in contact with all the parties and the meetings with Cap Digital were absolutely the basis for a potential future collaboration"
Bieke Van Gorp – COO Fibricheck
Big business
With our team, keep your eyes open on the innovation daily
Next