The French Hub For Digital Transformation
Cap Digital is the biggest cluster in Europe and one of the largest innovators' collective in the digital ecosystem, with 1000+ members.
Cap Digital provides its members with intelligence (through market & technology watch and forecast, publications, studies), training, help with recruitment, matchmaking/networking, funding solutions, project reviews, business development and internationalization services.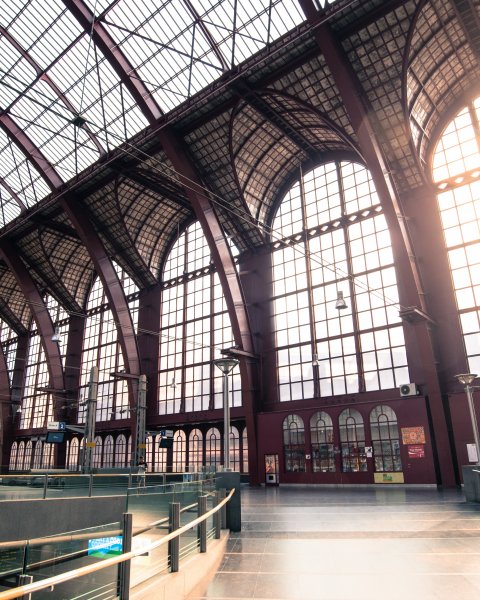 A Digital Innovation Hub
Created in 2006 as a non-profit organisation, Cap Digital is today recognized as one of the major European clusters.
Cap Digital has been awarded as a Gold-labelled cluster by ESCA since 2014 and counts more than 1000 members.
We focus on 6 markets:
e-education & HR
eHealth & well-being
Media, entertainment, cultural and creative industries
Smart Cities & Sustainable Development Transition
Industry & services
Technologies, data, AI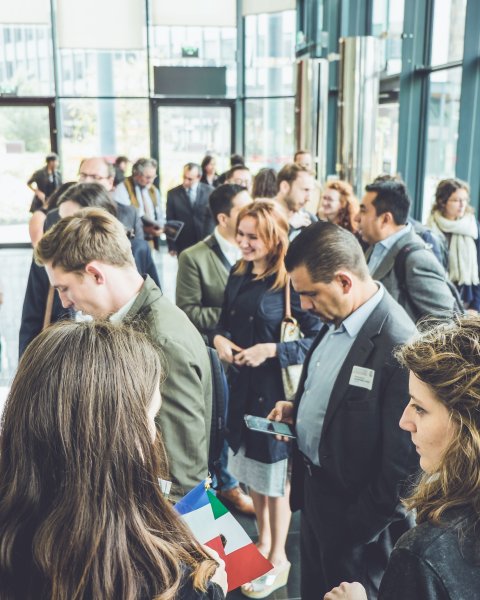 An excellent European partner for your projects
You are a cluster, a company, a local authority or an academic, you wish to participate to European projects in the field of ICT, digital contents and services and you are looking for a sound French partner?

Cap Digital has been involved in 20 EU-funded projects since 2006 and is currently running 8 of them as Coordinator, Work Package Leader or Partner.
Benefit from our expertise in:
Regional & European Community engagement
Matchmaking between startups and industry
Open call organisation
Business Plan Modelling & Strategy Coaching
Inbound & Outbound
Organisation of events
Dissemination and exploitation of projects' results
Get access to our network of European partners
We have partners all over Europe, with extensive experience in collaborative projects. We are also a member of several powerful European networks such as the NEM initiative (European Technology platform dedicated to digital content), EBN (European Business Network) and Knowledge and Innovation Communities (EIT Digital and EIT Health)
Looking for a partner in France? Cap Digital might be able to find the perfect partner for you, ranging from startups to major companies!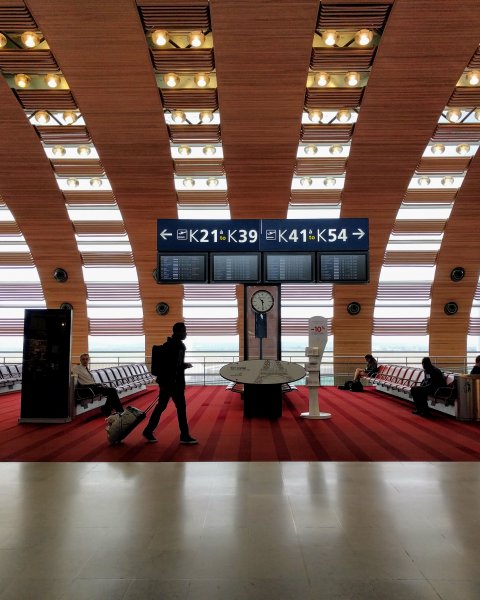 Soft Land With Us!
Are you an SME looking to speed-up your international growth in France, an Investor or a Corporate with an interest in French innovative companies or are you a Local Authority looking for innovative solutions? Challenge our expertise!
Corporates & Investors
We are your reference point to support your French and European Startup Scouting. We provide you with access to a qualified and promising startup ecosystem to make sure you find your best investment opportunity – Challenge us !
Startups
The one stop shop for your Soft landing in France!
Looking for a way to expand your business to France? Reach out to our experts to get a tailormade soft landing program for your company. We help assess your market and successfully deploy your business in France and all over Europe. Enroll here !
Public Authorities
We help you transform and make your territory more innovative! We are your guide to discover the tech ecosystem in Paris. Make use of our expertise in directing you to local authorities and most attractive innovation startups in territories development
Visit us !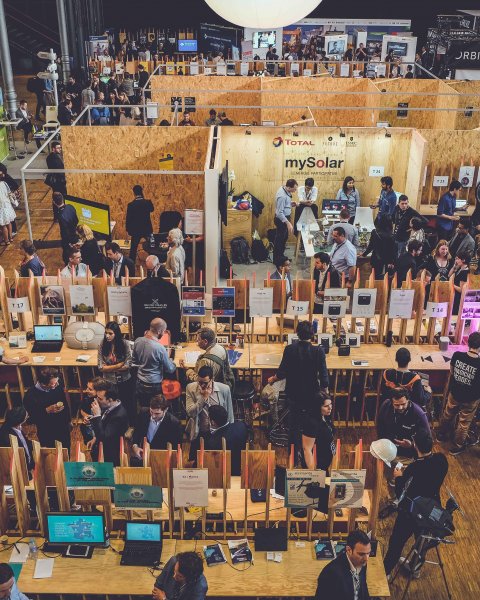 Futur.e.s in Paris festival, 20-23 June 2018
Futur.e.s in Paris, the largest festival in Europe dedicated to digital innovation, organised by Cap Digital, returns to La Grande Halle de la Villette from 20th to 23rd June.
Show more
Free and open to all, the festival brings together all the key players of the tech sector to imagine tomorrow's world.
The 2017 edition proved to be a real success! For its 9th edition, Futur.e.s in Paris offers an expedition to the possible futures, through 6 themed journeys comprising demos of emerging innovations, conferences led by visionaries, and labs. Futur.e.s in Paris gives visitors the chance to meet innovators, artists, activists, doers and pioneers who tackle major contemporary challenges, encouraging them to get involved in their future.
To get the most of your experience, discover our Pass for International visitors: half-day tour to discover Paris Region innovation hubs, pitch session, guided tour within the festival, and an International B2B session to connect with French partners.
Registration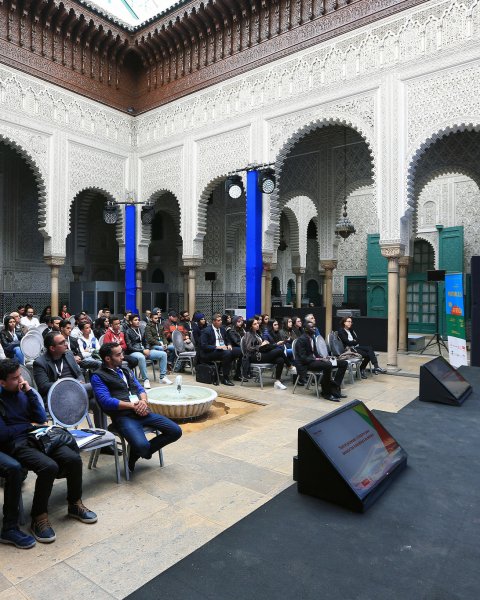 Futur.e.s in Africa, the best of African and French Innovation
Organized in March 2018, Futur.e.s in Africa was the very first festival that connected French, Moroccan and Africans digital ecosystems in Casablanca (Morocco).
From 1st to 2nd march 2018, Futur.e.s in Africa fostered business and technological partnership between French, Moroccan and African innovators.
The first edition of this festival strengthed the links between those change makers, highlighting plural approaches of innovation and be the place where doers build together the future of innovation in Africa.
Website
Notre mission
Construisons un futur qui nous ressemble.
Suivant