DigiCirc project, shaping the circular economy
DigiCirc is a 3-year European  funded project bringing together companies, SMEs, public bodies and researchers to address a major challenge: making our economy more sustainable. The project intends to rely on the digital technologies.
Discover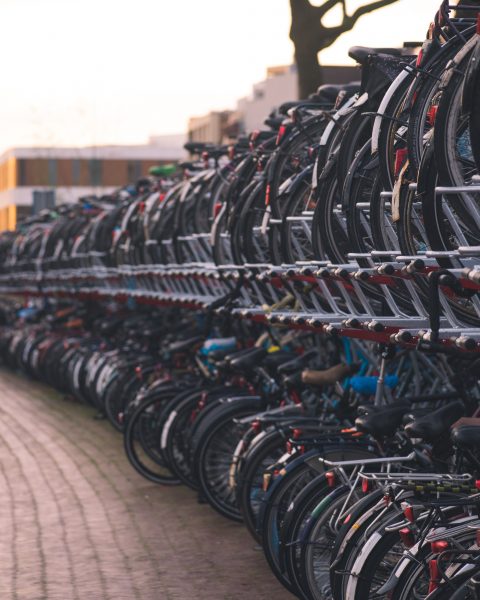 A project to operate the circular transition
DigiCirc project's challenge is to leverage digital technology to transform our economy in order to turn it into more efficient and sustainable systems. To this end, the project will support digital innovative solutions to create new circular value chain.
The project
DigiCirc's objective is to select and accelerate SMEs innovative solutions for the circular economy. For this purpose, the project will run a 12-week acceleration programme in three thematic areas:
Circular Cities : as major engines for economic growth, cities can drive the circular economy agenda forward to unlock economic, environmental and social benefits.
Bioeconomy : keeping non-organic materials in the production of loop, displacing non-renewable materials and more effective utilisation and disposal of organic resources avoids negative environmental impact.
Blue Economy : fostering sustainable development of maritime sectors, promoting growth and innovation, safeguarding healthy seas and their ecosystem.
Cap Digital being the first European cluster for ecological transition, we will run the open call dedicated to Circular Cities. It will be opened on the next 1st November. More info to come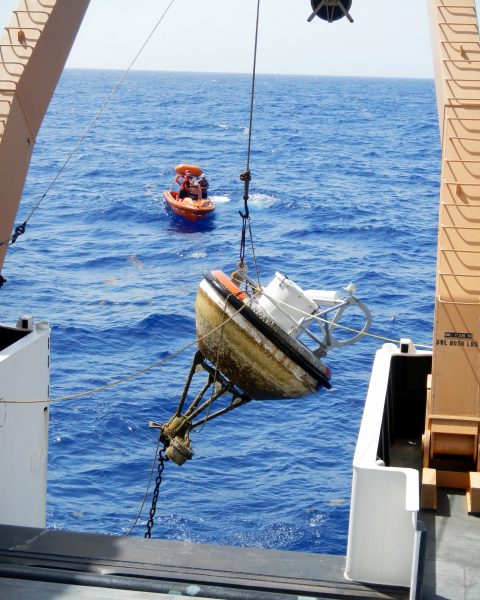 3 open calls and 3 acceleration programs
To support the development and the implementation of innovative solutions, DigiCirc combines 3 open calls and 3 acceleration programs throughout the project life.
When?
Open calls dates:
Circular Cities : November – December 2020
Bioeconomy : June – Jult 2021
Blue Economy : January – February 2022
Acceleration program dates:
Circular Cities : March – July 2021
Bioeconomy : October – February 2022
Blue Economy : May – September 2022
Who?
Consortium of at least two cross-border and/or cross-sector SMEs (including natural persons and companies that comply with the Commission Recommendation for Small and Medium-sized Enterprises (SMEs)) based in Member States or H2020 associated countries.
SUMITY - the European Digital Innovation Hub dedicated to Sustainable and Human City
Next