Discover what we can bring to your project & build your project with us:
Regional & European Community engagement
Open call organisation
Business Plan Modelling & Strategy Coaching
Inbound & Outbound
Organisation of events
Visibility at Futur.e.s in Paris festival
Dissemination and exploitation of projects' results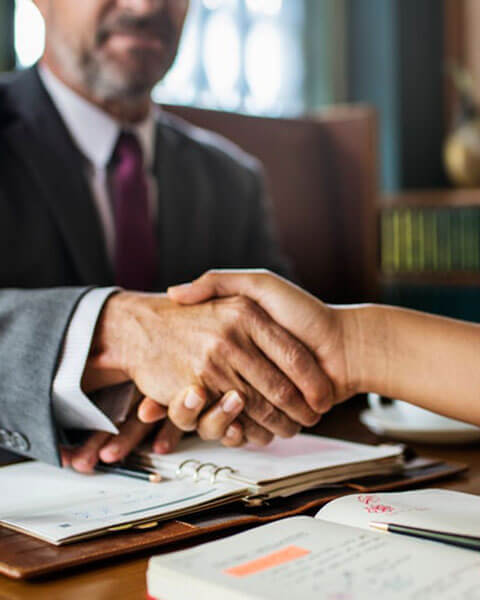 Get access to our network of European partners
Thanks to our strong European network, we aim at promoting collaboration in research, innovation and business at the European level.
Collaboration with European partners
We have partners all over Europe and have built closer cooperation with a few of them. As for example, over the past 3 years we have signed a bilateral agreement of strategic collaboration with our Greek counterpart, gi-Cluster, in order to develop and reinforce the relations and partnerships between the members of the two clusters. We have implemented a "gi-Cluster Ambassador Programme"  that fosters the hosting of a gi-Cluster representative within our team in order to exchange ideas, expertise and best practices, while offering our members the chance to discover the opportunities of the emerging Greek market, and vice-versa.
An active participation in major networks
We also found – and participate to – several major networks, such as the NEM initiative (European Technology platform dedicated to digital content), EBN (European Business Network) and Knowledge and Innovation Communities (EIT Digital and EIT Health). These connections help us to build collaborative projects and to support SMEs in partner finding and to lobby their interests at EU level.
Looking for a partner in France?
We might be able to find the perfect partner for you, ranging from startups to major companies!
What's next ?
Next