Work with us
Smart Territories
We are your guide to discover the tech ecosystem in Paris, inspire your own and develop new projects. We help you transform and make your territory more innovative!
We can assist you to attract, experiment and implement innovations on:
E-Gov and digital services for citizens
Flow of People and Mobility in the City
Bridging the gap between town and country: education, health and mobility
Smart building and sustainable neighborhood
Structuring the digital tourism sector by enabling innovative projects to emerge
Deploying new energy solutions
Exploring the benefits of the last mile delivery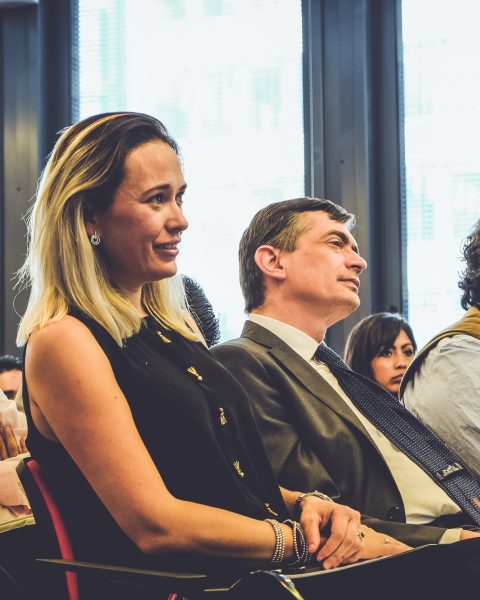 Get inspired by our use cases
From France to America through Africa and beyond we promote and enhance innovation and create collaborations challenging new ideas from all around the world!
AI4Cities
We participate together with 5 other European cities and regions to a project looking for AI solutions on mobility and energy to accelerate carbon neutrality.
Phase 1 – Solution Design: selected suppliers will refine their proposed solutions concepts, in accordance with the input provided by the cities and regions.
Phase 2 – Prototyping: the selected suppliers are expecting to deliver their prototypes.
Phase 3 – Prototyping Testing: selected suppliers will test their prototypes in, at least, two cities.
Mexico
We organized in 2017 the French/Mexican Innovation Summit in order to gather both ecosystems and Mexican states' representatives in collaboration with the Mexican's Federal State.
How to address Education, Mobility and Tourism in a Smart way?
Ongoing project of opening up territories (states) as fields of experimentation for innovations
Scouting of French solution capable of answering Mexican states' challenges
Morocco
Cap Digital organized in 2018 Futur.e.s in Africa – in Casablanca (Morroco), an innovation festival focusing on Territories, Health and Education :
Stimulation/inspiration of the local ecosystem in contact with a more mature ecosystem (France)
African & French startups introducing their solutions to businesses and institutions
Ongoing project of opening up the territory as a field of experimentation for innovations
Scouting of French solution capable of answering Moroccan challenges
Grand Paris Express
Having begun in 2007 under Nicolas Sarkozy's presidency, the «Grand Paris» project aims to transform the Paris city area into a 21st century city and confirm its rank among competing international megacities. The project also aims to improve life for residents and to even out disparity between territories while building a sustainable city. The Grand Paris Project is one of the largest mobility project currently ongoing in the world.
Cap Digital is leading many of these challenges within the « Grand Paris » Project by:
Identifying the right innovations to be experimented
Accelerating the growth of innovative companies
Monitoring experiments, supported by a pool of experts: diagnosis, methodology, coaching on business model, sustainability and post-experimentation perspectives, user experience, interface and design, + links with stakeholders of clusters ecosystems
Our Mission
Let's build together a future that reflect us.
Next