Launch of the Urban Innovation Square
Cap Digital, together with the Ministry of Ecological Transition and the Center for studies and expertise on risks, environment, mobility and planning (Cerema), has launched last October the Urban Innovation Square.
This initiative, addressed to French stakehodlers, aims to be an on and off-line consultation gathering municipalities, their communities and urban innovation buyers, with SMEs, startups, large companies and innovating labs.
The objective of this platform is to collectively identify curbs, needs and solutions to bring innovation closer to territories and lay the foundation to a future Open Innovation platform aiming to accelerate experimentation and implementation of innovative and sustainable urban innovations.
Discover the Urban Innovation Square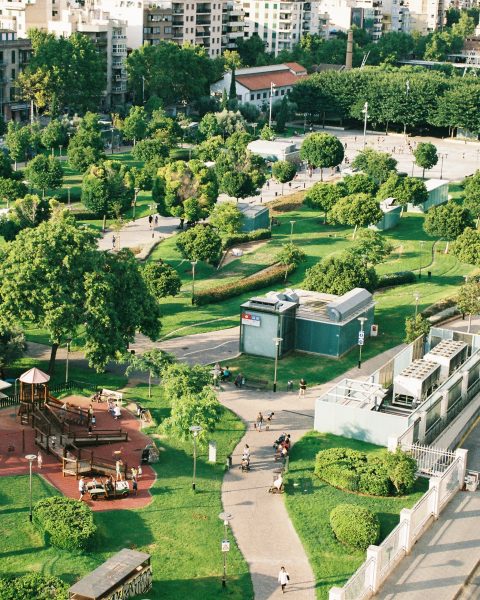 An initiative enrolled in the framework on the Sustainable City plan
In February 2020, within the framework Sustainable City, French government has announced ten measures drawing a roadmap to build a more sustainable city.
This roadmap is structured around three priorities:
To accelerate transition through sustainable urban planning
To support local actors and dynamics
To reinforce the French model of the sustainable city and bring it internationally
One of the considered actions is to "bring innovation closer to territories via an open innovation platform". The Urban Innovation Square strives to promote and accelerate networking between innovative companies and research laboratories together with private and public territorial actors, so they can develop innovative projects to build sober, resilient and inclusive cities and territories.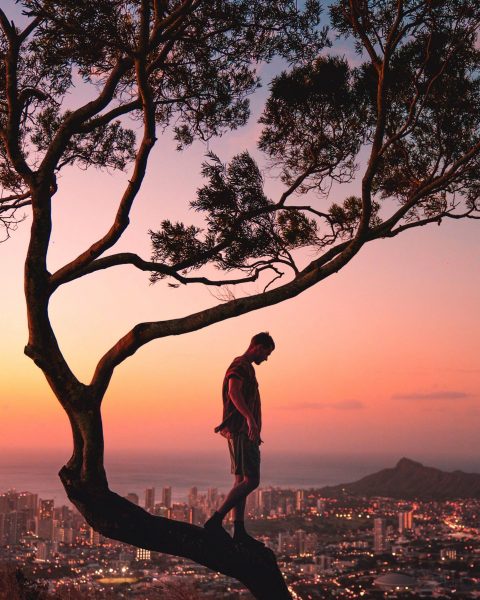 A cooperative and co-construction approach among the urban open innovation platform project
In order to identify the stakeholders' needs and define what could be the necessary tools, the partners put forward the Urban Innovation Square: a wide cooperative and co-construction approach gathering all urban innovation actors.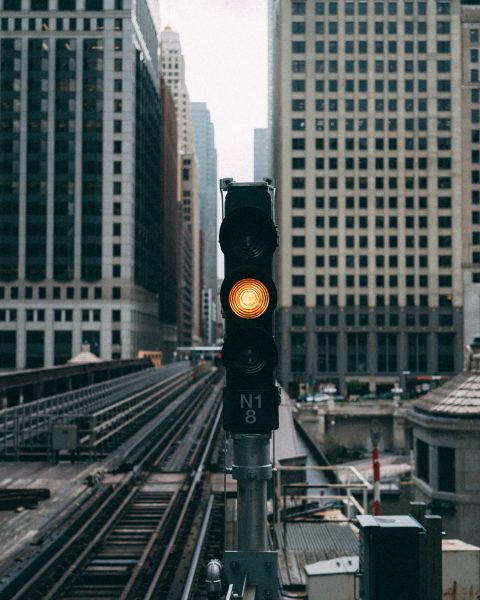 An on & off line consultation
The Urban Innovation Square aims to consult all the actors of urban innovation until the end of 2020, via an online platform and workshops organized in France.
This consultation and co-construction is driven online, during all second semester 2020 on place-innovation-urbaine.fr and with a series of workshops across France.
The broadened nature of the consultation; its horizontal and cooperative dimension who gives voice to all territorial innovative actors; and its willingness to develop a "bottom-up" innovation culture, as close as possible to territories, are the success keys of this project. Fruitful exchanges shared by field workers will allow to implement jointly developed tools by their future users.
Discover Urban Innovation Square
AI4Cities – European project for carbon neutrality
Next