AI4Cities is moving to Solution Design Phase
Following the Request for Tenders published in December 2020, the AI4Cities' Buyers Group has selected 21 suppliers competing in the Mobility Challenge and 20 competing in the Energy challenge (out of the 97 received proposals) to continue to Phase 1 of the project, the Solution Design Phase.
Discover all selected consortia
BREAKING NEWS. The Metropole of Grand Paris has signed a partnership agreement with Cap Digital to get involved in the project. This partnership will enable cities to test and experiment the technological solutions resulting from the project.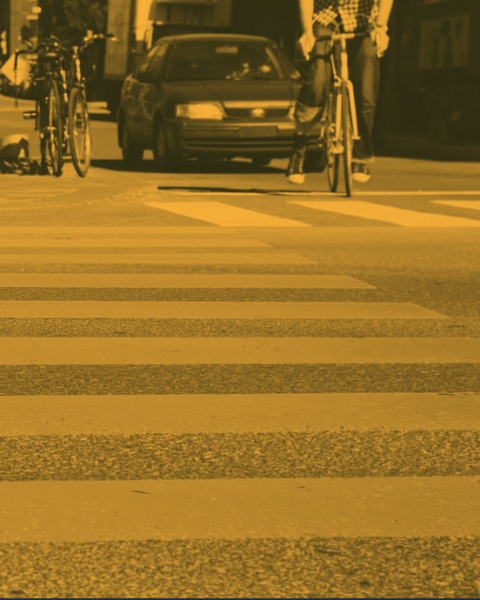 41 consortia selected including 7 members of Cap Digital!
In the Mobility Lot, the selected solutions vary from an optimization tool to address eco-efficient last mile delivery, to real-time air quality measurements, and a cycling management tool to make cycling safer and more attractive.
Among them, we have to highlight Cap Digital's members:
Find all mobility solutions' descriptions here
For the Energy Lot, the selected solutions vary from an AI collaboration platform empowering the construction industry to remove barriers for circular activities, to a smart battery system designed for residential, public and commercial buildings to store electricity using upcycled electric batteries, and a smart demand forecasting tool for electricity utilities/aggregators.
Among them, we have to highlight Cap Digital's members:
Inetum, a consulting and technology services company, is proposing the development of a solution for optimizing the hydrogen value chain in the context of a port city – based on AI technologies.
C.in-City, a project co-developed by Kayrros, La Javaness and Nextq, which leverages staellite data and other alternative data with AI to monitor emissions in near real-time.
Find energy solutions' descriptions here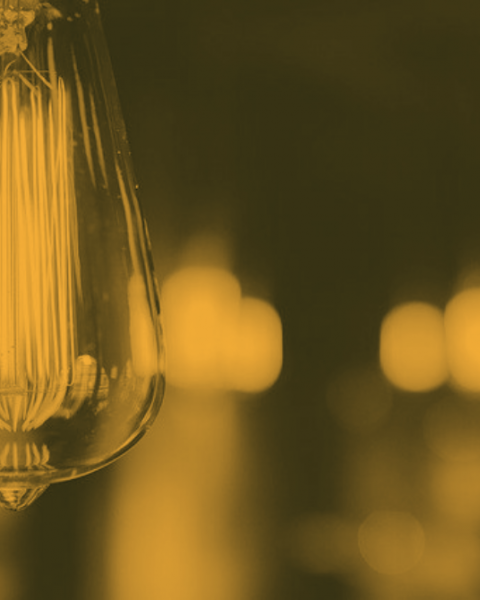 What is the Solution Design Phase?
In this first phase of the project, the selected suppliers will receive funding – each contractor will receive a maximum of 40,000 euro – to further develop their AI-based solutions, in accordance with the input provided by the Buyers Group and work on a full plan for the development of a prototype.
They have three months to do so, following which the Buyers Group will evaluate which of these suppliers will continue to Phase 2, the prototyping phase of the pre-commercial procurement (PCP).
AI4Cities – European project for carbon neutrality
Next