Cap Digital is joining EIT Health France Supervisory Board
During the last General Assembly of EIT Health France held on June 14th 2019, the members of this excellency network have elected Cap Digital as an administrator among its « Associate Partners » members. This nomination is a truly recognition for Cap Digital, its expertise and its achievement in Care City projects, which stands at a cross road between digital innovation in Health and Sustainable city.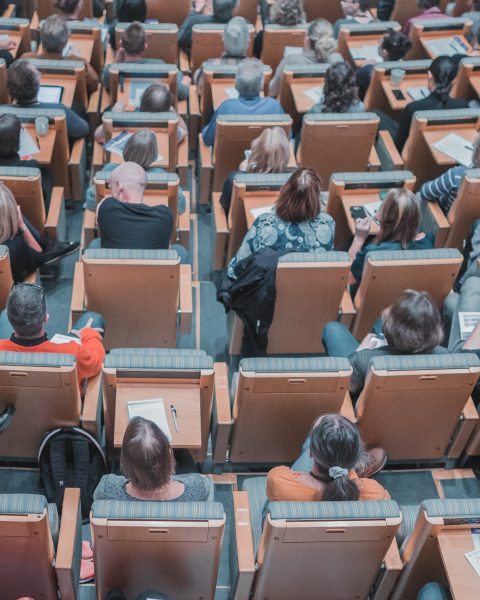 A European lab for healthy living in EIT Knowledge Innovation Communities (KIC)
Created in 2008 by the European Union, the European Institute for Innovation and Technology (EIT) is devoted to strengthen the innovation capacity in Europe by gathering premium actors involved in the fields of business, education and research.
By creating this high-potential network, its ambition is to tackle the societal challenges Europe is facing such as digitalization of industries, healthy living and active ageing, climate change, urban mobility, food consumption and energy.
Those challenges are met in each "Knowledge Innovation Communities" – 8 in total. As regards the objective of promoting "healthy living, active ageing and well-being" the KIC-EIT Health, funded in 2014, is in charge.
The EIT Health community is spread all around Europe with more than 150 leading organizations spanning key areas of healthcare. To ensure a strong network, EIT Health maintains a regional structure in 7 regions of Europe called "Co-Location Centers" (Belgium and Netherlands, France, Germany, Spain, Scandinavia, UK-Ireland and Innostars which brings together partners from South to East Europe) which pilot the ongoing collaborative projects and promote the sharing of good practice in therapeutic health and healthcare.
Within this network, EIT Health France gathers +40 excellent partners from the health ecosystems, with industrial partners in big pharma, medtech, biotech, healthcare and big data companies (Essilor, Altran, Sanofi), as well as academic partners like leading universities and research institutes (Inria, Inserm, Sorbonne University, AP-HP) and clusters (such as Cap Digital and Medicen).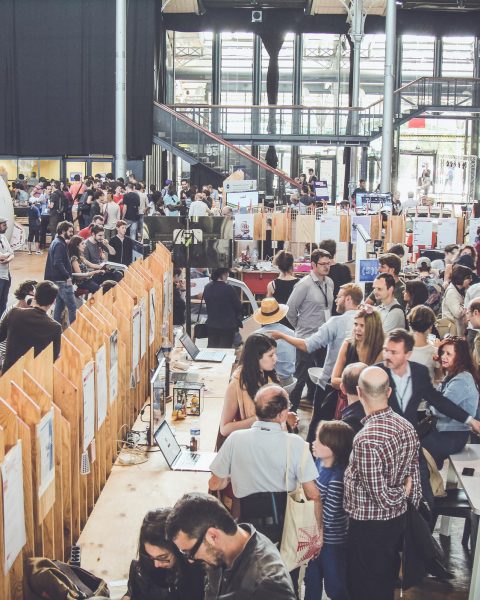 Cap Digital: a main actor dedicated to bring innovation with and for citizens
Created in 2006, Cap Digital is today recognized as the biggest cluster for digital transformation & ecological transition and one of the largest innovators' collective in Europe.
Since 2014, the cluster has been certified 'Cluster of excellence' by the European Commission (Gold Label).
Cap Digital is trusted by over 1000 valued members: 850+ start-up and innovative SMEs, 70+ major corporations, 70 labs and universities, 14 capital investors and 8 local authorities. Cap Digital aims at triggering the potential of innovation in the French ecosystem and promoting the Paris Region as one of the world leaders in digital & green economy, from an industrial as well as a strategic point of view.
Fostering R&D and innovation, helping companies to expand, networking its members and showcasing them throughout the world, are some of the activities the cluster undertakes to support the creativity and competitiveness of this decisive sector.
To implement its objectives, Cap Digital has set up several main changes in its strategy since 2017 such as the integration of Advancity activities (french competitiveness cluster dedicated to sustainable city and mobility), the implementation of its festival "Futur.e.s" (an annual festival dedicated to future and emerging technologies) in Paris and in Africa (Casablanca, Morocco) and a growing involvement in "Care City projects" related to healthy living and active ageing in the framework of sustainable city.
Regarding the past years, Cap Digital's involvement in European healthcare projects has continually grown in terms of projects run which has led to an increase of European fundings for the cluster up to 25% from 2017 to 2018.
Its entry into the Supervisory Board of EIT Health France is a true recognition of its expertise in the sector of Healthcare at European level.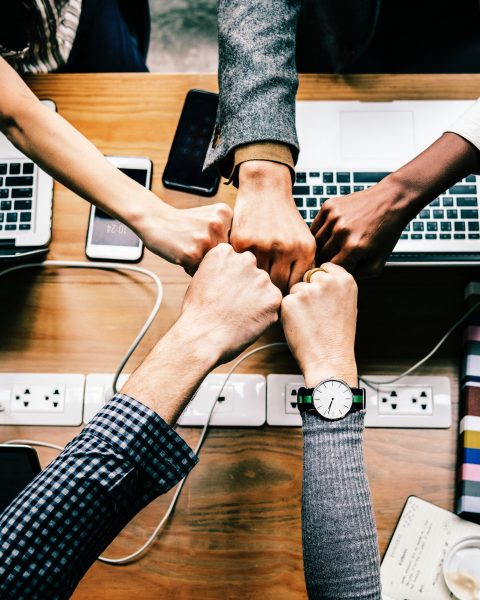 Experimentation of healthcare innovation as close as possible to citizens' expectations
Since its integration in the EIT Health France community as an Associate Partner in 2016, Cap Digital has constantly increased its implication in EIT Health projects with one winning project the first year to a total of 7 projects led in 2019 for a global amount of 514k€.
In four years, Cap Digital has contributed to more than 16 projects financed in the three pillars activities of EIT Health (Accelerator, Campus and Innovation).
As well, Cap Digital has successfully coordinated the "European Health Catapult" programme since 2016, with the support of Medical Valley, BioRN and Medicen, an acceleration training and competition programme dedicated to 42 promising innovative start-up active in Medtech, Digital Health and Biotech hand-picked by EIT Health CLC's all over Europe.
Those successes associated to the dynamism of Cap Digital's e-health community and its ability to set up experimentations' programmes with the direct implications of patients and citizens in close collaboration with local authorities and public institutions, have established a solid foundation for Cap Digital's application to join Supervisory Board of EIT Health France.
During the last General Assembly, the Board members, responsive to those elements, have elected Cap Digital as a new member of its Supervisory Board into the college of full members.
Also, Mr. Patrick Cocquet, CEO of Cap Digital, has been elected as the treasurer of the French Co-Location Centre.
Regarding the willingness of the cluster to change its status from Associate Partner to Core Partner, in line with the new national labelling phase for competitiveness clusters starting in 2019, the French administrators have spoken in favour of this upgrading strategy.
Futur.e.s Festival 2019 : Back to the Futur.e.s !
Next