DAPSI 2nd Open Call results are out, discover one of the winners, XWiki
For its second open call, DAPSI has selected the more promising projects for solving Europe's Data Portability challenges. The innovators behind them are now entering a 9-months journey aboard the EU project DAPSI – Data Portability & Services Incubator, in which Cap Digital is partner, to boost their project.
Get to know the 15 new projects supported by DAPSI
This is the second group of projects entering DAPSI, now that the first batch selected projects in September 2020 are getting close to the end of their incubation period. During the Booster phase, the use cases presented by the 15 new projects will be fostered for 4 months, to evolve into solid projects, to gain enough traction for deployment and get ready for the market.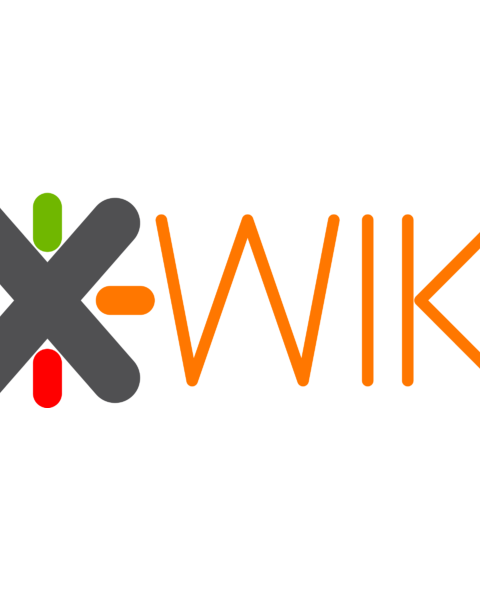 Meet one of the brightest ideas for solving data portability challenges: INTEROFFICE by the CryptPad project
Following the announcement of the winners, we have interviewed Ludovic Dubost, CEO and founder of XWiki, one of the winners of the Open Call with its solution CryptPad, and member of Cap Digital's community
Cap Digital: Good morning Ludovic, and first of all congratulations for being part of the DAPSI 2nd Incubation phase. Could you please introduce us to the company you founded: XWiki?
Ludovic Dubost: Hello, of course. Well, XWiki is a European free software company building knowledge and collaborative software. I have created the company in 2004 believing in the importance of French and European sovereignty. That's why XWiki is an independent company, as all its shareholders are employees or ex-employees. At the beginning, XWiki is the name of the first product we have built, an open-source software providing knowledge sharing and privacy centric collaboration. Today, this software has 7 000 companies and organizations using it, all over the world.
CAP: All right, and could you introduce us to the solution which will be supported by DAPSI, CryptPad?
L.D.: CryptPad was born from our interest in real-time editing issues and the development of a technology that does not need the server to manage collaboration synchronisation. Between 2015 and 2019, we worked on a R&D project, called OpenPass, funded by Bpifrance and labelled by Cap Digital. Commercialized since 2018, CryptPad is a collaboration suite, end-to-end encrypted and open-source. CryptPad is built to enable collaboration while keeping data private, restoring trust in the software. All content is encrypted and decrypted by the browser of the user. This means that documents, chats and files are unreadable outside of the session where you are logged in, even by us. Today, our main instance 'cryptpad.fr' has more than 200 000 users per month. There are also more than 700 other instances.
In this regard, DAPSI will be the occasion for us to launch new features such as document conversion, import and export and make the product more competitive. We will work on data conversion issues by improving the WebAssembly technology we have already experimented. This will allow to convert from and to different file formats, massive imports and create a generic library for open source software. The particularity of our conversion tools is that they will work 100% in the browser allowing users not to expose their content.
We also want to bring to the fore the environmental dimension of CryptPad compared to other tools. Indeed, as the features and the conversion work in the user's browser, we have noticed that CryptPad also means a significant reduction of server resources.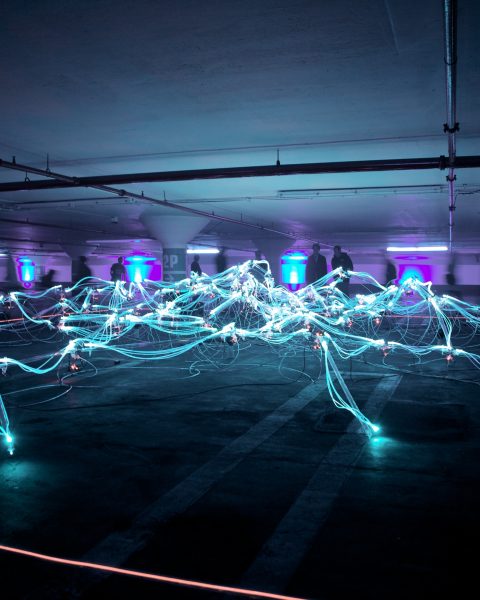 "We believe this funding will significantly help us to develop this new approach to secure and trusted software and improve the offering of privacy centric Open Source solutions."
CAP: Talking about DAPSI, it is not the first time you are involved in NGI projects. Could you tell us what the NGI initiative means for you?
L.D.: Indeed, in 2019 we received the "Privacy and trust-enhanced technologies" Start-up Award granted by NGI. Following this prize, we have also benefited from different NGI funding to develop our solution. This public money is very important to us because we are motivated by staying independent and are trying to build a new self-financed business model relying on a freemium service that does not involve advertising, trackers or any system for being tracked on the web. This is not an easy challenge, and the funding of NGI has been key in the development of CryptPad. As NGI is a European Commission initiative, it also allowed us to give more visibility and credibility to the project and being recognized by multiple stakeholders.
CAP: To finish, from your point of view, what the European Union could do to support web innovators?
L.D.: The first action to be implemented should be to become more customer of European companies than American ones. The EU and the European companies should make an important effort to maximize the use of local solutions, and Open Source ones particularly. One client equals five public funding. In the same way, European companies could dedicate a part of their expenses to the European ecosystem and to develop alternative solutions instead of giving more and more money to Google or Microsoft. We definitely need stronger initiatives to support the European technology eco-system, such as the GaiaX initiative.
AI4Cities is moving to Solution Design Phase
Next