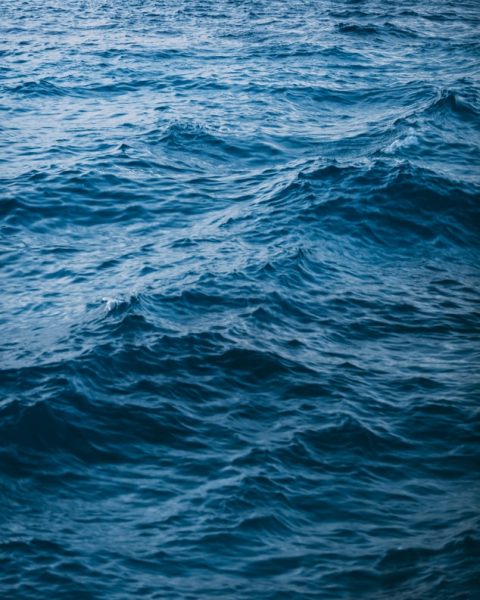 the 15 winners of the Blue Economy open call have integrated the acceleration programme
DigiCirc support consortia of SMEs that have innovative digital solutions for the Blue Economy. We invite them to address specific challenges identified in the domain, and join this transformation of EU Blue Growth by providing a more circular economy approach.
15 winners
The 15 consortia selected will receive up to 20K€ and  integrated a highly intensive and innovative 12 weeks-long innovation support programme, aiming to support them in the development of their business models and launch a pilot on the market.
At the end of the programme, the 5 best ranked consortia, selected during a Demo-day, will receive further funding of €100K to support the LSD of their product/service, and its market launch.
The program will also include:
an Access to 3 useful digital tools and data to facilitate the digitalization process
a Strategical European partnerships through Matchmaking activities
a One-on-one Business Coaching support
a Thematic Mentoring support provided by experts
training modules on key topics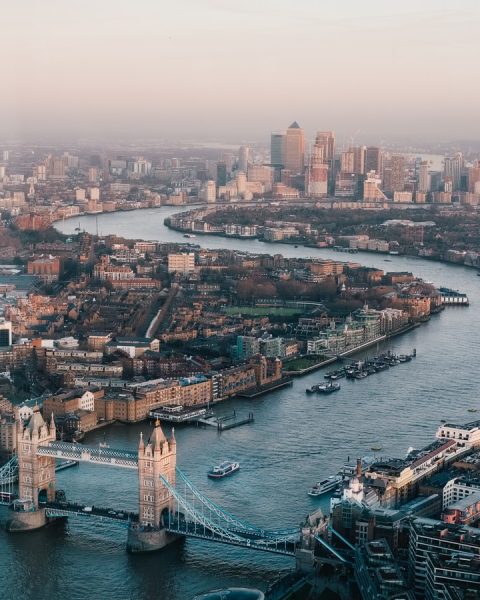 Discover the selected projects for Blue Economy
It's time to know more about the 15 projects selected to further develop their innovative solutions for Blue Economy.
iMind
A cyberphysical solution for circularity and efficiency in coastal touristic municipalities.
N-BUNKER
A solution to foster maritime decarbonation via smarter ship bunker operations.
ALONGROUTE
An innovative pilot system combining AI/ML technology with physical aspects for providing sea-state forec.
ZIDAY
Earth Observation system and AIS intelligence for marine pollution monitoring in Smart Ports.
SMARTSEAS
"SubMarine Augmented Real-Time Streaming for Environmental Awareness and Sustainability"
PORTNET
A Blockchain-powered waste management solution for greener, more efficient ports & harbours
TIM4BE
A project for a Tourism Impact Model for Blue Economy
BLOCKCHAIN e-BOL
A project for the development of a collaborative platform to manage and share electronic Bill of Ladings
FOKEA+SENSE
A project for an Ecofriendly Ecosystem for Digital Logistics Marine Waste Management
DIGIFLOT
A project for a cutting-edge floating PV technology with innovative AI/ML algorithms for maritime sector
Sox-CAP
Remote sensing technology for the Digital transformation of Sulphur limit monitoring and enforcement to improve effectiveness and efficiency of port operations
AquaData
An innovative solution to preserve water resources in terms of quality and quantity and limit its impact on environment when used
MTZ
The aim of the project is to provide a software toolset for tourists, municipalities, and local businesses to participate Moving Toward Zero by promoting zero waste habits among tourists through gamification, rewards, and data empowerment
ATLAS
A project for the development of a software for decarbonated logistic sailing
EIT Health Catapult: 21 startups reach the finalist rank
Next