€1.4+ billion raised by our members in 2021
This is a new record: Cap Digital's start-ups and SMEs have raised €1.42 billion throughout 2021. Far ahead of the last "peak" recorded in 2019. A clear sign of the vitality of our ecosystem with a great presence of our members in the Next40 and FT120 rankings, recently revealed by the Ministry of the Economy, Finance and Recovery.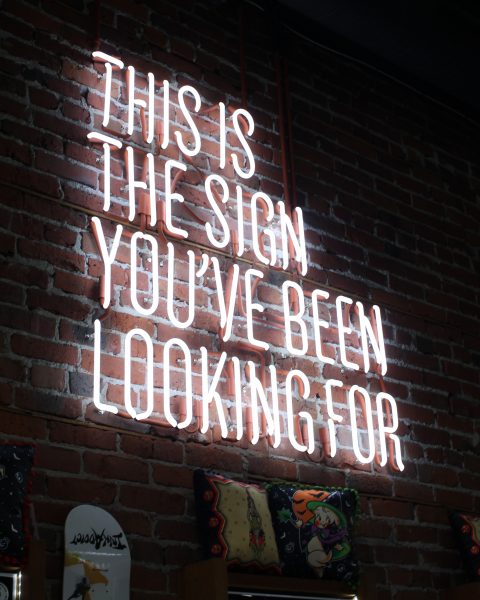 Fundraisers — 2021, the year of all records
After 2020 a low-key year, against a backdrop of double confinement and the decline of venture capital funds on their existing portfolios, 2021 is the year of a new record for our members.
39 SMEs and start-ups, members of Cap Digital's have been fundraised, from €500,000 to €408 millions.
In total, more than €1.4 billion was raised by our members in 2021; an increase of nearly 50% compared to the last record recorded in 2019.
€1.4+ billion

raised by our members in 2021
Evolution des levées de fonds des adhérents de Cap Digital depuis 2014
Focus on the 10 most important fundraisers of our members in 2021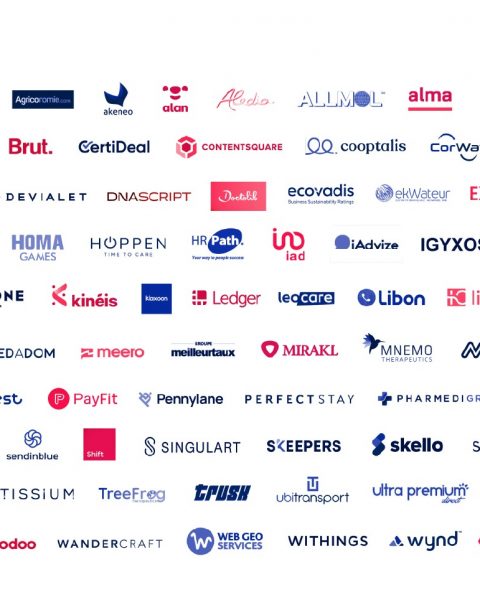 Next40 & FT120 – our members shine in the rankings
The Next40 - FT120 system, supported by French Tech, is reflected in the announcement of an annual selection bringing together the most promising French companies.
This year, we find nine Cap Digital member companies in the Next40 / FT120 ranking, announced on February 1, 2022 by the French Tech mission of the Ministry of the Economy, Finance and Recovery.
Since joining Cap Digital, these companies have been able to benefit from the services and support that have served their hypergrowth such as: expertise and labeling of R&D projects, EIP and Pass French Tech labels, participation in the various editions of our Futur.e.s festival, strategic coaching, fundraising assistance, meet-up key accounts, international missions,  etc.
Spotlight on our Members in the Next40/FT120 ranking
Alan raised 50 million euros to unify the French Health sector!
Next