EIT Health selects start-ups for Headstart 2020
Grapheal, a member of Cap Digital, is going to take part in EIT Health Headstart acceleration programm. Grapheal is a start-up that offers a solution that promotes a quick and complete healing of chronic wounds, providing caregivers with precise monitoring of wound development and patients with notable therapeutic improvement by electrostimulation.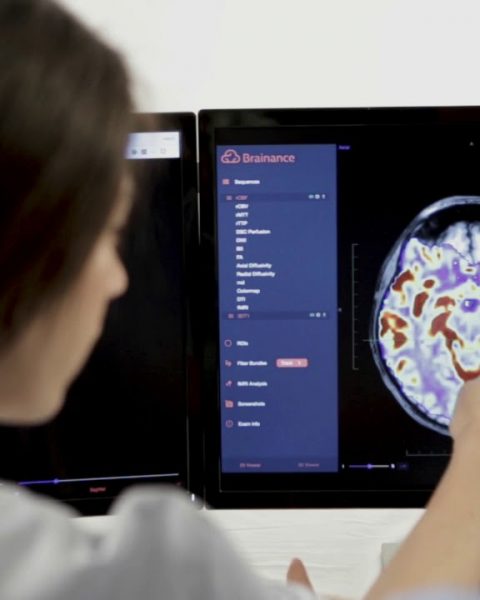 Price for Covid-19 solutions
Furthermore, EIT Health is going to give 50 000 Euros to companies proposing a solution or an efficient product in the fight against the pandemic and that could be developed within the next 6 months.
One of the selected companies for this price is Libheros, another start-up member of Cap Digital, which is the first support platform for the organization of care and home health for all types of patients and caregivers.
2020: New year, new decade, new horizon
Next