MAKING CITY – Cap Digital commits to major EU project aimed at sustainable cities
Kick-off for the European project Horizon 2020 "MAKING CITY", dedicated to the urban and ecological transition and aiming to foster the growth of Positive Energy Districts (PEDs). As a partner, Cap Digital will mobilize its expertise all along the implementation of this project which involves a long-term vision for cities in 2050.
Energy transition in urban areas: Lighthouse et Follower cities as guides for a sustainable and effective ecological transition. At the launch of the MAKING CITY project, two cities have been chosen for their commitment in the ecological transition: Groningen (The Netherlands) and Oulu (Finland).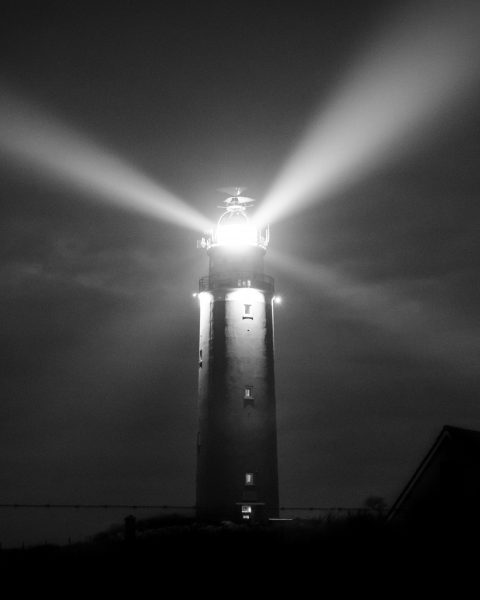 Groningen and Oulu: "Lighthouse Cities" for the future
Two cities chosen for their commitment and impact for ecological transition
Coordinated by the Technological center of CARTIF (in Valladolid, Spain), the MAKING CITY project relies on the potential of Positive Energy Districts (PEDs), capable to produce as much energy as they consume. The identification of methodologies and advanced procedures will lead the way towards an energy transition both efficient and sustainable.
This wide program involves two main cities, selected for their longstanding commitment towards energy transition: the "Lighthouse cities" Groningen and Oulu. The work accomplished through this project will be conducive to the implementation of innovations with a proven track record by six other selected cities, the "Follower cities".
With the kick-off project in Valladolid, Spain on December 13, Cap Digital and the other teams from 33 partners (local authorities, higher education institutions, laboratories, major industry groups, SMEs and startups) are granted 60 months to envision the future of urban areas. Therefore, MAKING CITY acknowledges that cities are key participants of the struggle against climate change: they alone can reduce up to 5% of carbon emissions issued on a global scale.
Launched in December 2018, MAKING CITY is a project financed by the EU Framework for Research and Innovation Horizon 2020.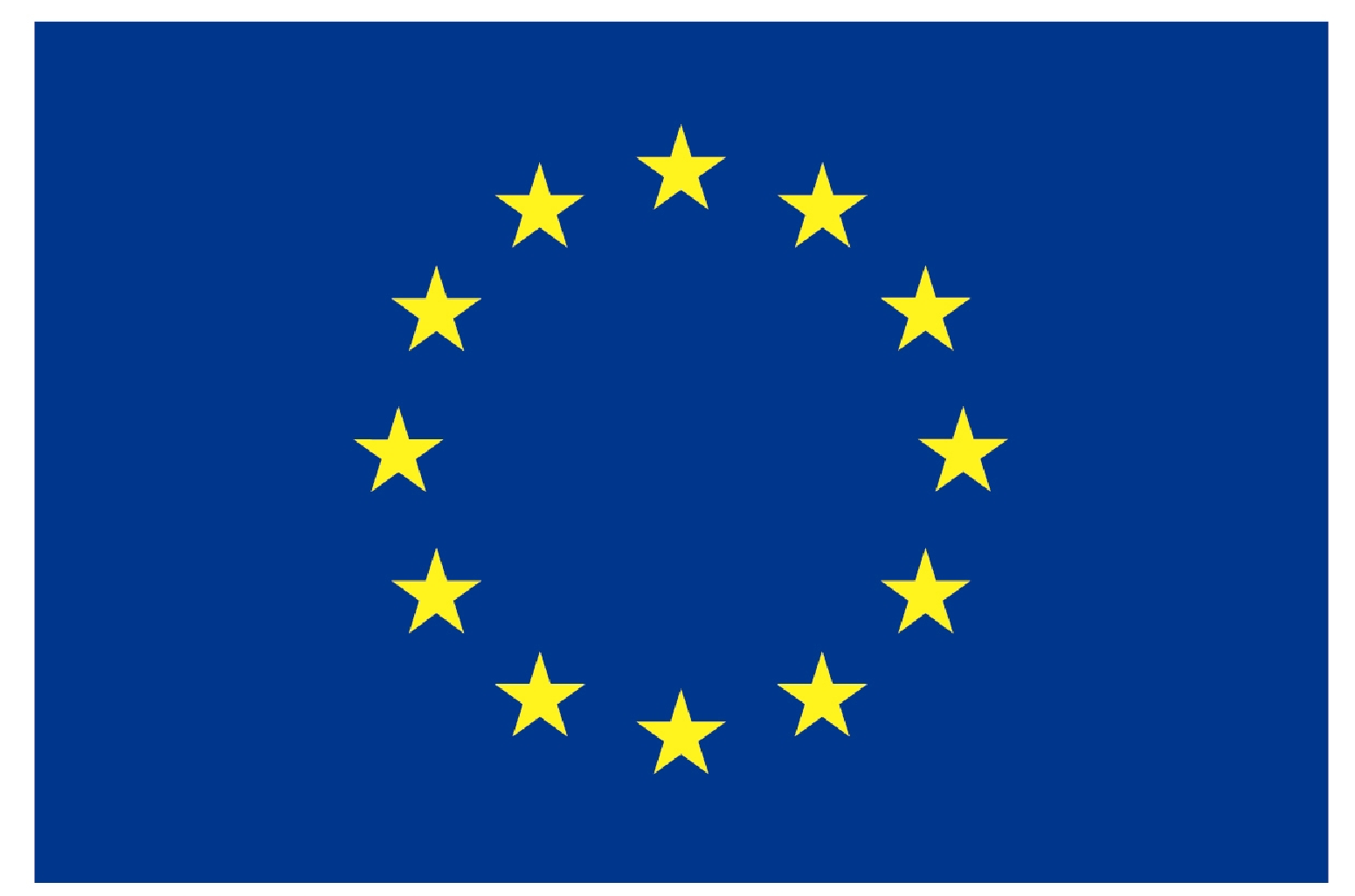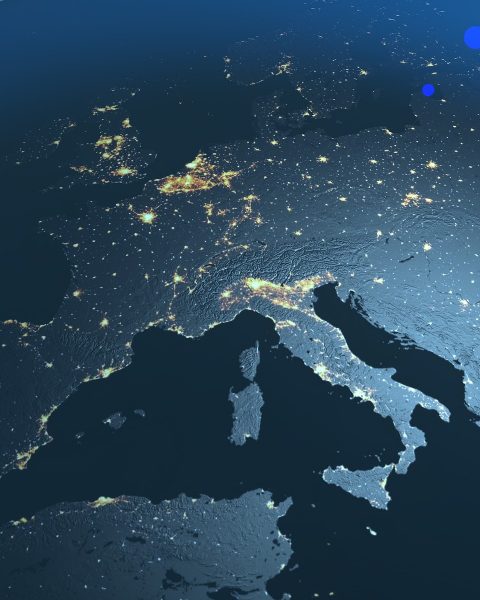 Our partners for this project at a glance
Discover our partners:
Spain: Cartif (RTO), Municipality of Leon (Local authority), Green Building Council España (Association) & Tecnalia (RTO)
The Netherlands: Municipality of Groningen (Local authority), Warmtestad B.V (Industry), TNO (RTO), Grunneger Power (Coopérative), Stichting Energy Valley (RTO), Waarborg Mediacentrale (Industry), Stichting Nijestee (Industry), CGI Nederland B.V. (Industry), Sustainable Buildings B.V. (SME), University of Groningen (Université) & Hanze University of Applied Sciences (University)
Finland: Municipality of Oulu (Local authority), Oulu Energy (Industry), Oulu University (University), Oulun Sivakka OY (Industry), YIT (Industry), Jetitek OY (SME), Arinan Kiinteistöt OY (Industry) & Teknologian Tutkimuskeskus VTT OY (RTO)
Italy: Municipality of Bassano del Grappa (Local authority) & Unismart Padova Enterprise SRL (SME)
Turquey: Municipality of Kadikoy (Local authority) & Demir Enerji (SME)
Slovaquie: Municipality of Poprad (Local authority) & Slovak Technical University of Bratislava (University)
Bulgaria: Vidin Municipality (Local authority) & Green Synergy Cluster (Association)
Poland: Municipality of Lublin (Local authority) & Lublin Energy & Heating Company (Industry)
France: LGI (SME), Cap Digital (Competitive cluster) & R2M (SME)
Follow our latest news
Cap Digital is joining EIT Health France Supervisory Board
Next