Our new board has been elected!
On the 17th June 2021 our General Assembly has been held. The  +1000 members of our organization elected the 34 representatives of the new Board. These administrators have re-elected Charles Huot as President. Elected for a two-year term, these influential figures of innovation take action in a particular structuring context of economic recovery.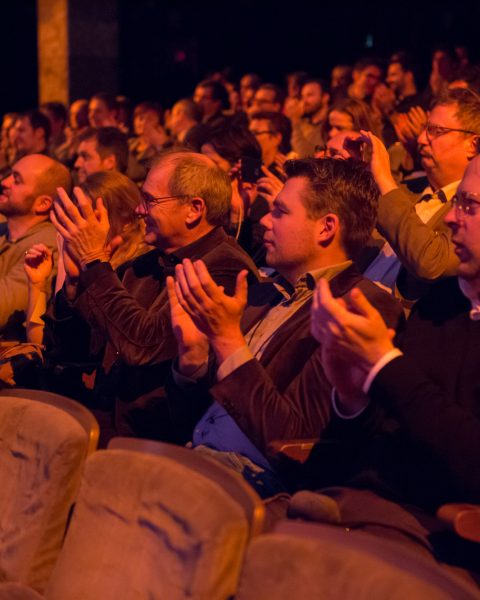 The members of the new Board
34 members entities hold a seat on the new Board. They are allocated in 6 different categories: small and micro-entreprises; SMEs, big companies, ETI-EPIC, academics, investors and local authorities.
Small and Micro Entreprises
Medium Entreprises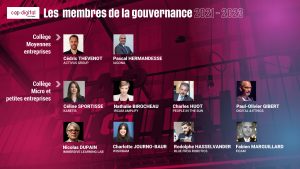 Big Businesses, ETI & EPIC
Muriel Barnéoud [Vice-President], Societal Commitment Director, Groupe La Poste
Gautier Curtil, Open Innovation Director, France Télévisions 
Catherine Dehaene, Strategy & Industrial Relations, Orange [Founder member] 
Pierre-Yves Dulac [Treasurer], Île-de-France regional Director, ENGIE
Manuel Gruson, Corporate Development Director, Dassault Systèmes
Vincent Maret, Open Innovation Director, Bouygues
Emmanuel Methivier, Business Program Director Catalyst, Axway
Anne Prugnon, Transmedia and edition Director, Universcience
Pascal Roche, Leader Coach Digital Data, Leroy Merlin
Local authorities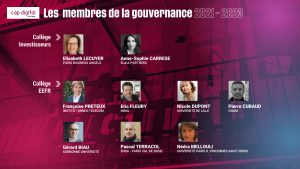 The rest of the Board (executive commitee and membership committee members), as well as the new Vice-President(s) will be nominated by the Cap Digital administrators during the next Board meeting scheduled on the 21st July 2021.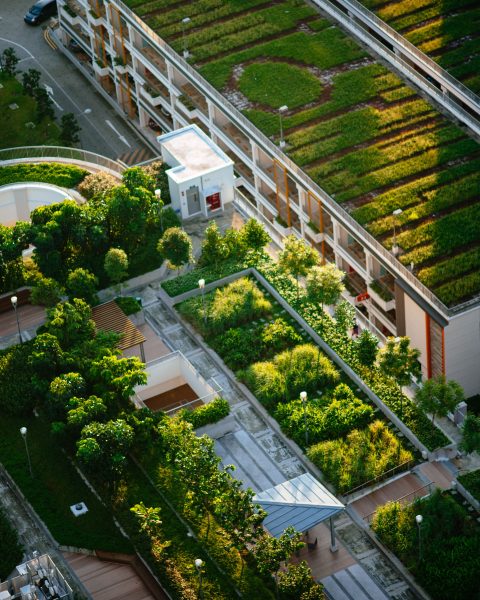 Economic recovery: the determining stake of the new Board
Coming out of the crisis, the new Board commits to the economic recovery in favor of the big challenges of the territories transformation.
The Board members will have the mission to serve the vision and projects of Cap Digital members at the core of the recovery plan and in particular with the Plan d'investissement d'avenir (PIA 4).
Since 2017, Cap Digital is committed to the digital innovation and territories transition challenges and involved in ambitious projects that enable the organization to answer prior objectives related to the regional, national and european plans:
Accelerate the ecological and energetic transitions
Strengthen the territories innovation with the experimentation of the solutions developed by our entreprises and laboratories under real conditions and with the collaboration of territorial demonstrators.
With Digital Volunteers, BNP Paribas Group makes its best skills available to Start-ups and SMEs
Next