The European consortium Creative Room European Alliance (CREA) dedicated to creative writing
Recently selected by the European Union's Creative Europe programme, the CREA (Creative Room European Alliance) consortium aims to create a new European digital space through an innovative approach to the creation and dissemination of digital content by addressing societal topics such as disinformation and new media literacy.
Deployed around the French platform Panodyssey, the project aims to reach a community of 10 million creators and 100 million Internet users by 2030.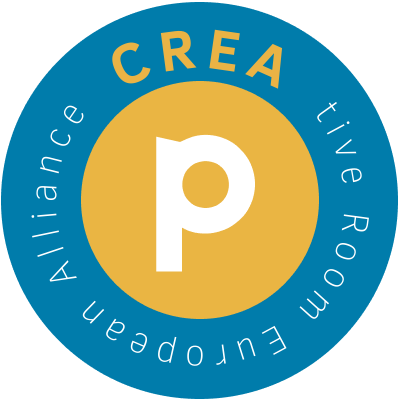 Panodyssey at the initiative of CREA
Panodyssey is a creative and collaborative platform to meet professionals and non-professionals creators to share their fiction or nonfiction content. It gathers writers and readers around common values ethics and the digital world.
The platform is designed to let authors to develop their creativity by exploring new narrative formats. Panodyssey also integrates native features that make it possible for authors to foster their community and manage their earnings based on their objectives – all the while keeping copyrights in mind and ensuring transactions are secured thanks to blockchain technology.
"The CREA (Creative Room European Alliance) consortium supported by the European Commission is a crucial step in propelling Panodyssey on a European scale. This will allow us to provide authors with an innovative platform and a credible and differentiating offer compared to the platforms developed in the United States."

Alexandre Leforestier, President of Panodyssey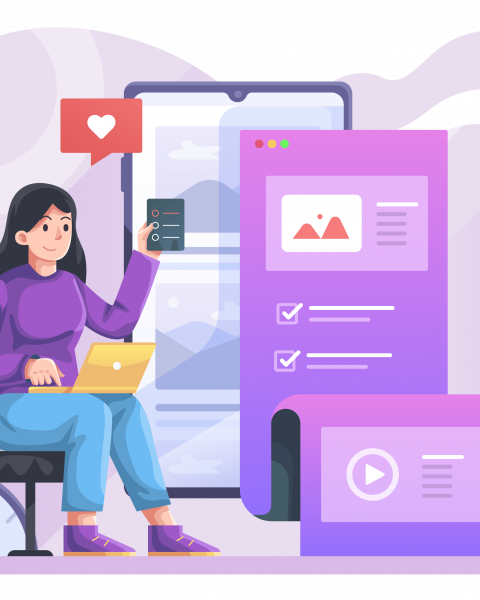 Consortium members
The consortium (CREA) gathers 9 international partners and 5 countries
AGENCIA EFE:
Spanish press agency, European leader in the audiovisual sector (1939)
BSC SME:
Bulgarian non-governmental organization in the cultural sector (1996)
CAP DIGITAL:
European cluster for digital & ecological transformation (2006)
CEIPES:
Italian institution for education and development (2007)
PANODYSSEY:
French start-up in the digital content sector (2018)
PRO PROGRESSIONE:
Multidisciplinary Hungarian organization for the arts and culture (2008)
VENETIAN CLUSTER:
Italian cluster for culture and innovation, based in Venice (2014)
VOXEUROP:
Multilingual online media with an European reach (2014)
WORLDCRUNCH:
International English-language media (2011)
This consortium is open to new associated partners.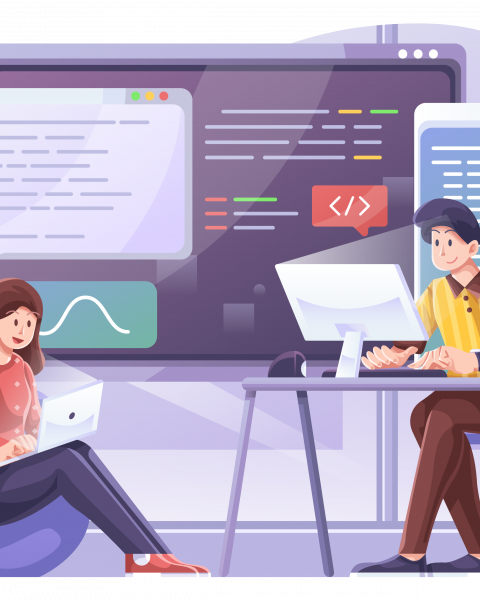 Issue and ambition
The objective of the CREA, backed by the entire sector, is to create a European alternative to no longer depend exclusively on American platforms. It is essential to bring out local operators to promote and economically enhance the content of creators in Europe.
New forms of hybrid creations and new creative formats are a major challenge for innovation in the cultural sectors.
Vision and values of the european collective is to offer professional solutions, in line with European standards, and facilitate cross-border cooperation in the sectors of cultural and creative industries.
To combat disinformation, Panodyssey has set up a secure system to guarantee the certification of the identity (ID Check) of content creators. Therefore, fake profiles, fake content and bots do not have access to the platform.
The lack of advertising is a complementary and effective way to prevent the economic mechanisms that finance disinformation. The action of CREA will continue this work of education, in particular with its activity "Media Education Laboratory", by addressing societal themes, such as disinformation, inclusion and digital accessibility, through various initiatives, involving all cultural, audiovisual and creative sectors.
These sectors are particularly sensitive to the protection and enhancement of intellectual property. To control the use of content, without the authorization of the rights holders, the solution is equipped with processes of awareness and management of intellectual property. Indeed, the certification of identity makes it possible to guarantee the authorship of the works and to fulfill the legal obligations in terms of financial transactions in complete transparency.
To industrialize the valuation and protection of intellectual property, the content platform includes blockchain technology, IP expertise and an IP Smart Contract.
Expected benefits
Expected benefits for content creators: Enhance the creation of European content through the protection of intellectual property and the enhancement of works of the mind. Foster new online experiences around creative and collaborative writing.
Benefits for users: Allow citizens to have a tool that is easy to use and guarantees the information disseminated. Promote accessibility to quality content around literature and knowledge. Deploy a new vision around an algorithm chosen by the user.
Benefits on the regulatory side: Anticipation of the implementation of new European standards such as the Digital Services Act.
Strengths
An ambitious project, bringing together quality European players and specialists in their sector.
A team with technological and/or sectoral expertise
A project supported and co-financed by the European Commission
An ability to bring together stakeholders in the cultural and creative sectors across Europe.
Accelerate your growth with Retail Booster
Next