AI4Cities Buyers Group has selected suppliers for Phase 2
AI4Cities, the EU-funded Pre-Commercial Procurement (PCP) project, aiming to help cities accelerate their transition towards carbon neutrality, is moving towards Phase 2. 
Find all infos about the project
Indeed, the AI4Cities Buyers Group consisting of lead procurer Forum Virium, representing the City of Helsinki, Cap Digital, representing Paris Region, the City of Amsterdam, the City of Copenhagen, the City of Tallinn and the City of Stavanger, has selected 10 suppliers in the Mobility Lot and 10 suppliers in the Energy Lot. All these consortia will continue to Phase 2 of the AI4Cities Pre-Commercial Procurement project.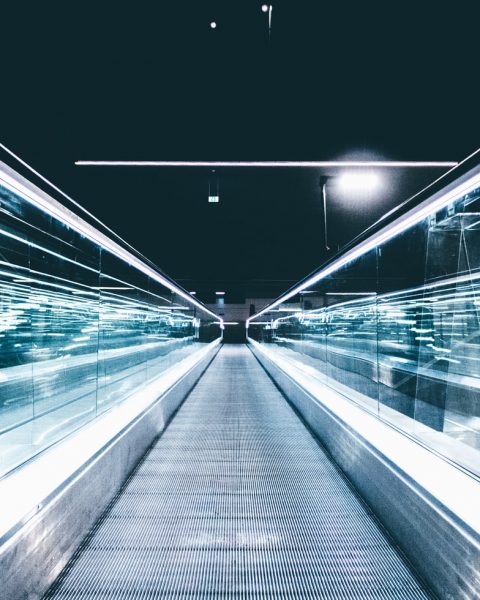 Prototyping the AI4Cities' solutions
During this phase the selected suppliers will get the opportunity to create the first prototype of the solutions they proposed in Phase 1 of the project.
Mobility Lot
The 10 suppliers/consortia selected represent a wide variety of solutions, recognising the potential of AI to make the mobility domain of cities more sustainable. Main challenges addressed are about shared mobility, traffic flow optimization, pollutiion monitoring, public charging, logistics, digital twins and smart intersections.
Find more about Mobility suppliers
Energy Lot
The 10 suppliers/consortia selected represent a wide variety of AI-related energy solutions with a clear focus on making the building sector more energy-efficient and sustainable by addressing challenges as isolation of buildings, creating energy platforms and market places, and implementing smart systems balancing energy supply.
Discover Energy consortia
Each of the selected suppliers will receive a maximum of 80.000 Euro to work on a prototype of their project, based on lean principles and agile methods. They will be supported in this by the partner cities of the AI4Cities project – each city has been paired to two solutions in each Lot. The suppliers have three months to do work on their prototype, following which the Buyers Group will decide which contractors go on to Phase 3 of the project. In this Phase the developed solutions will be tested in a minimum of two cities.
Digitalization of Blue Economy : discover DigiCirc Project winners
Next