French Tech Seed : Cap Digital official lead operator program!
On January 17, 2019, the consortium "Digital and sustainable city" led by Cap Digital was officially awarded one of the 18 Tech Seed labels by the French Minister for Higher Education and Research, Mrs Frédérique Vidal.
Carlos Cuhna, Deputy delegate at Cap Digital: "This decision rewards Cap Digital's investment since last year in a sector whose technological innovation is crucial for a sustainable and digital city. Our consortium's quality warrants success for our innovative businesses' ever-expanding community".
You said French Tech Seed ?
With this lifeful denomination the new label calls for investing future
Specifics
Announced by the French Prime Minister Edouard Philippe in June 2018 as a new tool of the national innovation policy, the French Tech Seed was officially launched on January 17, 2019.
With a budget of €400 M from the "Investment for the future" program (PIA 3), this public fund driven by BPI France, is dedicated to the support of technology startups at a post-maturation stage, especially DeepTech startups with less than 3 years' activity.
It operates with labelled business finders and leveraged private investment, as one euro may be matched by a co-funding of two euros by BPI France in convertible bonds.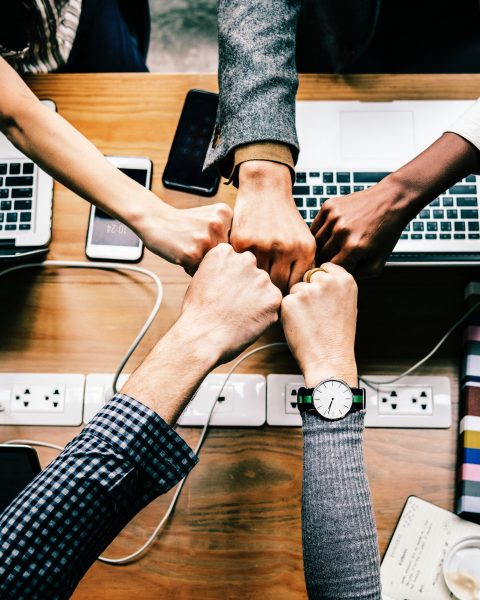 What about the partners involved ?
The consortium gathers 5 partners at the leading edge of innovation in the field of digital and sustainable cities in the Ile-de-France region.
The East-Paris Universities Community (EPUC): It gathers 22 higher education and research institutions who specialize in two key fields ("Sustainable and digital cities" and "Health and Society"). Currently, €25 M of French research in the first field is managed on the Descartes campus of the Paris-Est University.
The SATT IDF Innov: This company dedicates itself to accelerating technological transfers. It brings together +370 research labs and +20 000 experts in IDF. Its core aim is to support the creation of innovative companies with a huge growth potential.
The Descartes' incubator: This generalist incubator provides 70 resident companies with a focus on the Sustainable City and Ecotechs and supports the maturation of ideas up to their implementation.
The Efficacity RDI: This public-private research and development Institute specializes in the field of cities' energy transition.
The R&D projects it steers are oriented towards valorization and dissemination. Since 2017, Efficacity proposes support and experimentation activities in large areas in association with major industry players, startups and engineers.
Paris&Co: This agency specialized in development and innovation is the first incubators' network in France.
Three of its 10 innovation platforms are devoted to tackling the challenges of the digital and sustainable city (circular economy, rolling lab, real estate). In addition, Paris&Co is in charge of running the Urban Lab, an urban experimentation lab that aims to test in real conditions innovative prototypes and devices in all realms pertaining to cities (housing, resources, quality of life, local economy, security, environment, mobility).

Learn more
MAKING CITY - Cap Digital commits to major EU project aimed at sustainable cities
Next