Cap Digital welcomes PICOM
It's a new dawn! The 1000+ members of Cap Digital and 130+ members of PICOM, the Hauts-de-France retail hub, have spoken out in favour of PICOM joining our collective! Cap Digital continues to grow and offers a unique opportunity for innovative players in the trade to develop cross-functional collaborations with our members, particularly in the field of data, artificial intelligence, urban space and the mobility of tomorrow!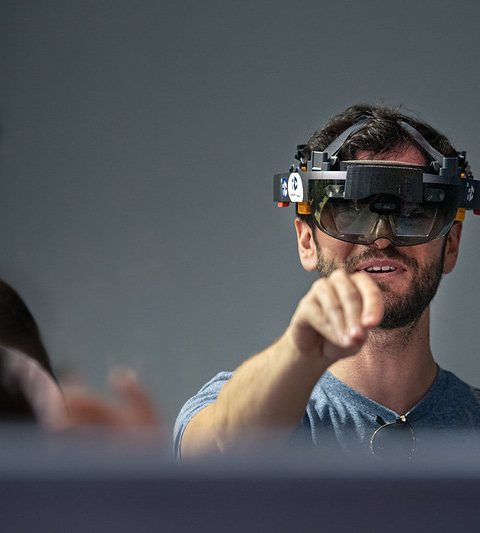 A unique alliance for a retail transformation
The best of French digital innovation joins the best start-ups and large retail chains.

WHO ARE PICOM'S MEMBERS?
Since the beginning of 2019, the governance of Cap Digital and PICOM have been working on this merger. This merger should make it possible to respond to the structural transformations that are at work on the retail market. It intends to address three major challenges that are shaking up all the players in the trade:
The increase in technological intensity in a sector that is undergoing digital and omnichannel transformation
The profound change in expectations and consumption habits
The rise of questioning around distribution models
PICOM in numbers
163M€

invested in projects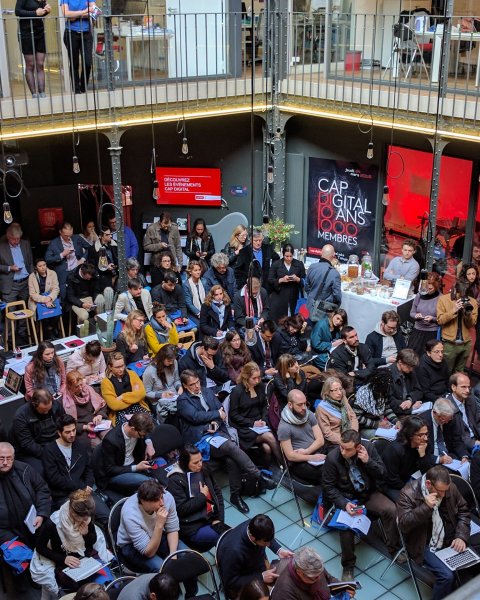 A new deal for the benefit of all members
Shining a light on the promises and projects that will develop thanks to this merger.
This merger offers, on the one hand, a unique opportunity for the 130-member structure of PICOM to develop new collaborative projects with companies and laboratories of excellence in digital innovation. On the other hand, for the 1,000+ members of Cap Digital to invest in new areas for the deployment of their technological or service innovations (digital, sustainable cities, circular economy, marketing and communication, user experience, etc.) in the retail industry.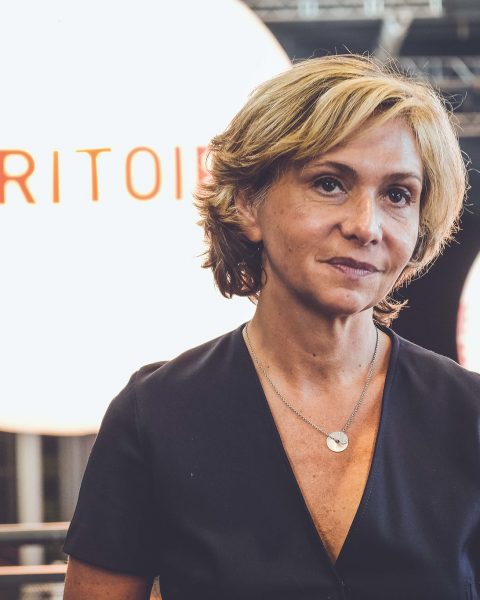 Strong support from both regional authorities
Presidents of Paris Region and Hauts-de-France Regions, Valérie Pécresse and Xavier Bertrand are supporting this merger.
With the integration of PICOM, Cap Digital is expanding its operating territory in the North of France. The division will therefore continue to drive retail activity from the Lille metropolitan area and with the PICOM operational teams.
Cap Digital and Europe : Our successes & what's to come…
Next