Congratulations to Mathia Education winner of the IMPACT EdTech First open call
Tralalere, member of Cap Digital, is a partner of the winning consortium.
Already laureate of the Innovation Partnership in Artificial Intelligence (P2IA) in mathematics, the first public market in artificial intelligence of the French Ministry of National Education, the Mathia Education project has been awarded by IMPACT EdTech for its First Open Call. It will obtain mixed funding (equity & grant) for its project.
Know more about Mathia Education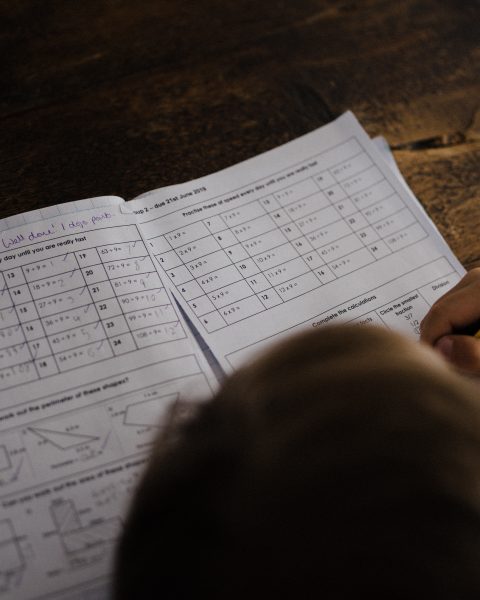 Enabling any kids to love and enjoy mathematics
The 3D voice assistant is a unique and pioneering case in mathematics learning in Europe. The focus is made on making mathematics much more concrete, fun and easy to understand for children from 4 to 11.
Composed by founders sharing know-how in pedagogy, didactics, mathematics, e-learning or artificial intelligence, the Mathia project includes Tralalere as a partner. The company is a French creator of educational digital resources used by more than 3 million children all over the world, for more than 20 years.
Discover Tralalere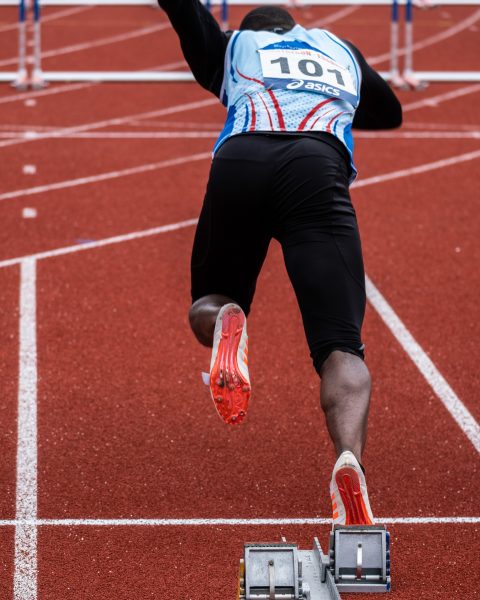 IMPACT EdTech, an incubation-acceleration programme
Funded by the European Commission via its H2020 programme, its ambition is to support European EdTech disruptors with almost €5.3M equity-free funding plus acceleration and mentoring services to bring their digital learning innovations into the market.
Each selected company will enter into the incubation stage, of a duration of four months, starting with a training bootcamp and mentor matching. After this first stage, the best performing companies participating in the programme will be selected to enter the acceleration phase.
Visit IMPACT EdTech website
Roliner's startup Unhindr wins the London Mayor's entrepreneur competition
Next