Roliner's startup Unhindr wins the London Mayor's entrepreneur competition
The startup created by the researchers of the Imperial College of London in 2019 as a result of the activity in the Roliner project, partnership between the ICL, GE Healthcare and Cap Digital, wins the London Mayor's entrepreneurs Health Award.
This competition, organized by the Mayor of London, selects the best student entrepreneurial projects that can have a positive impact on London's growth. The awards are divided in 4 categories :  Creative Industries, Environment, Health, Smart Cities. Alll topics share the common objective of supporting the city to become cleaner, greener and ready for the future.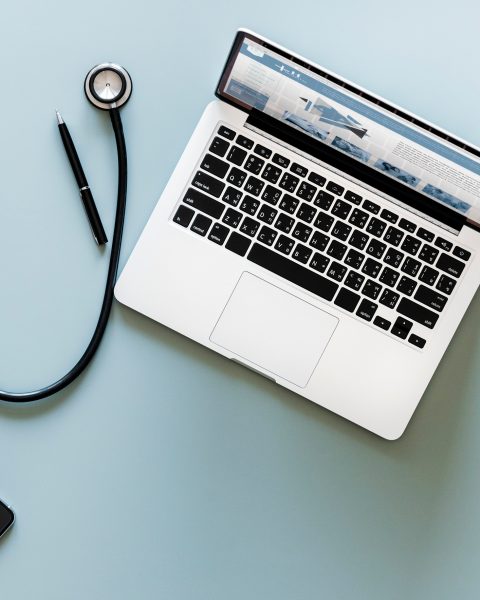 A £20,000 prize to support the development of the innovation.
The Health award won by Unhindr aims to find innovations that improve physical and/or mental health for Londoners, reduce waste and make the health sector more sustainable, and it includes a £20,000 prize to support the development of the innovation.
Unhindr is developing an adaptive wearable for prosthetics lower limbs. The solution, AI controlled and with adaptive robotics technology, understands the daily changes in the body and adapts to them allowing amputees to control their prosthetic fitting via their mobile phones.
After having won awards such as the Cohort 1 of the MedTech SuperConnector, the Most Investable Start-up for VC Funding from the HealthTech Forum London and the SEHTA Business Awards 2019 Innovation for London Region, the London Mayor's Entrepreneurs represents the tenth official recognition obtained by the startup since its creation.
Know more about Unhindr
DigiCirc First Open Call is now launched
Next