DigiCirc First Open Call is now launched
Gathering 11 partners from 9 different countries, Digicirc main objective is to develop digital innovations for the circular economy.
Led by Cap Digital, this new H2020 project is a European cluster-led accelerator for digitalisation of the circular economy across key emerging sectors
Discover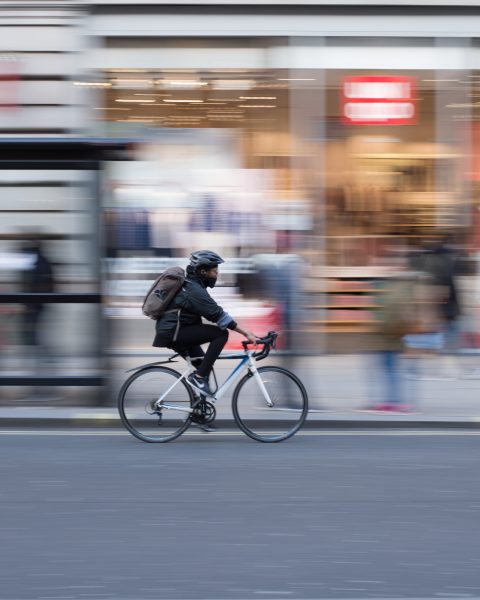 What are DigiCirc Open Calls?
DigiCirc project is organising three set of Open Calls to identify cutting-edge solutions from across Europe towards the digitalization of Circular Economies.
Though, DigiCirc launches its First Open Call on Circular Cities from November to December 2020. Other ones will be about Bioeconomy and Blue economy.
Circular cities Accelerator Programme has a total budget of €800K to fund a minimum 15 SME-led consortia.
€800KTotal budget
15SME-led consortia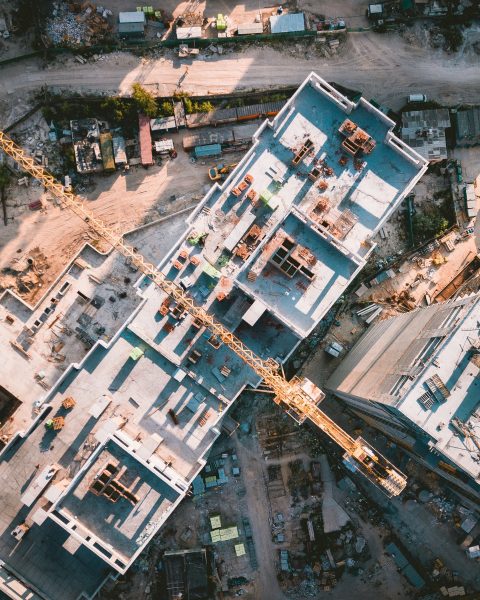 How does it work?
The highly intensive and innovative innovation support programme aims to fund and support SMEs/start-ups in the development and marketing of solutions, products, processes based on circular value chains with focus on key challenges under the Circular Cities domain.
The 5 best ranked consortia at DigiCirc Demo-days will receive further funding to support LSD of their product/service, and its market launch.
What's in it for SMEs?
Besides thematic mentoring support provided by industry experts, SMEs or startups could pretend to:
DigiCirc project, shaping the circular economy
Next