Congratulations to Wefight, one of the winners of the first round of EIT Health's Bridgehead Europe 2020!
15 start-ups have been chosen as part of the first round of Bridgehead Europe, a EIT Health Bridgehead Europe Programme that aims to providing assistance to European start-up thems that want to expand their business beyond home markets.
Among the solutions proposed by the start-ups that were selected, we have: enhancing the use of the AI for medical imaging and cancer treatments, developing an app with vibrating bracelets to guide the sight-impaired and so on. One of the start-ups, Wefight, which is a member of Cap Digital, develops chatbots powered by artificial intelligence.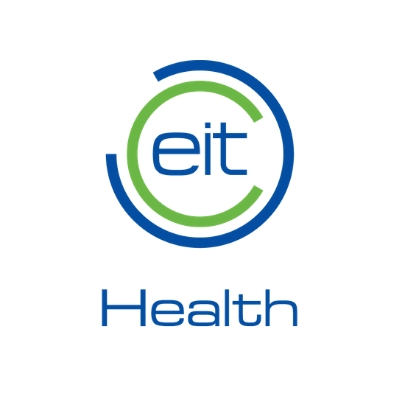 How did the evaluation proceed?
In the first round of applications of 2020, three independent jury members evaluated 57 applications. One of the criteria to judge the startups were the following : innovativeness of their solution, their business model and traction in the home market, and their readiness to expand to other European Markets.
If you are a start-up and are interested in participating in the second 2020 Bridgehead Europe round, you can send your application here by 10 May 2020.
Cap Digital at the heart of EIT Health
Next