Cap Digital at the heart of EIT Health
It's official! Cap Digital has been named Core Partner of EIT Health (European Institute for Innovation & Technology), the European Network of Excellence and Innovation, which has just closed its annual summit in Paris.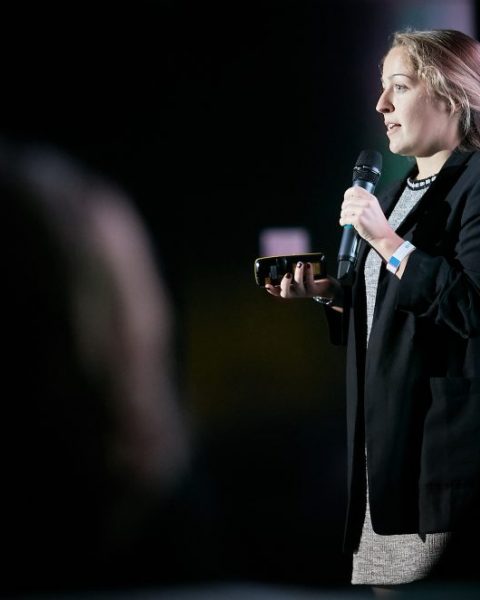 From Associate to Core Partner : The rise of Cap Digital at EIT Health
Over the last three years, Cap Digital's influence and reach in the EIT Health network has grown steadily.
Since becoming an Associate Partner in 2016, Cap Digital has steadily increased its involvement in EIT Health from one project in the first year to 7 projects won for a total of € 514k in funding in 2019. In total, more than 16 winning projects, on the three pillars of the EIT Health program – Acceleration, Campus and Innovation – have been conducted by Cap Digital for 4 years. The cluster is also managing (along with Medical Valley, BioRN and Medicen) the European Health Catapult, EIT Health's flagship project to accelerate the commercial development of the best young European companies in the health sector, through recognized experts and pitch sessions in front of international investors.
In June 2019, the French members of EIT Health elected Cap Digital as administrator of the Co-Location Centre France (CLC France) of EIT Health, that is to say of the French "subsidiary" of this European network. This is a first for Cap Digital, which recognises its commitment and expertise on so-called Care City projects, at the crossroads of digital, health and sustainable city innovations.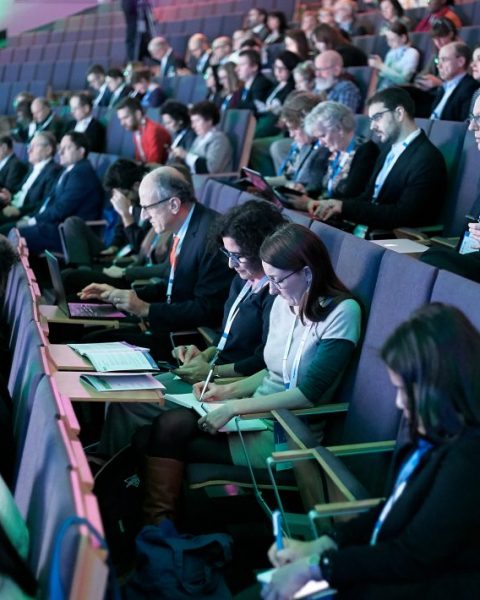 A leading recognition on the European scene
EIT Health governance members recognize Cap Digital as trusted, reliable and sustainable Super Cluster.
These successes, combined with the dynamism of Cap Digital's health community formed the basis of the application for upgrading from Associate to Core Partner of Cap Digital.
Supported by CLC France, this upgrade request was then validated by the Management Board and the Supervisory Board of EIT Health Europe. At each stage of the process, EIT Health's governance members have validated and acknowledged to Cap Digital the following major assets:
'A trusted, reliable and sustainable Super Cluster' which recognizes the critical size of Cap Digital, the collective uniting more than 1,000-member organizations and a network of 140 experts, as well as its territorial roots and its ties of trust with the Region Île -de-France and many local authorities
'A Tech Care & Care City vision' celebrating the cluster's ability to cross EIT Health's innovation challenges with other sectors such as the Sustainable Digital City (Care City) and to develop new links with excellence innovative technological players, both academically and entrepreneurially
'A significant international footprint', which validates Cap Digital's experience and expertise in running open innovation programs and accelerating start-ups and SMEs on a European and international scale, combined with a solid network of more than 100 international partners
With this validation, Cap Digital becomes the first cluster to join the circle of Core Partners and joins 65 major groups and research centers in twelve European countries. (Among which, in France: Bull, Inria, Sorbonnes University, Altran, CEA, Inserm, Sanofi, APHP, University of Grenoble Alpes and bioMérieux).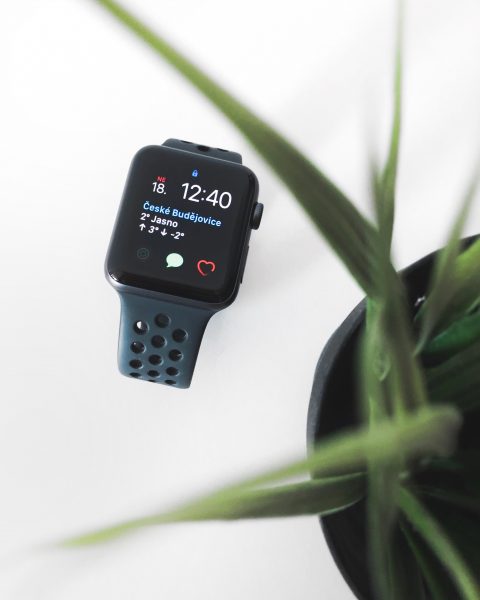 Increased means to support health innovation at a European level
As a Core Partner, Cap Digital is given additional resources to support the missions and programs of EIT Health and to develop the innovation, training and accelerating activities of start-ups and SMEs throughout Europe :
Increased funding : no automatic limit is set on the funding requested by Core Partners (unlike Associate Partners who cannot claim more than 350,000 euros)
A voice that counts in governance : Core Partners benefit from a double voting right. Cap Digital will be invited to vote at the EIT Health France General Meeting and at the EIT Health Europe General Assembly (unlike the Associates Partners who "share" a common voice at each CLC during the General Assembly of EIT Health Europe)
Cap Digital and Europe : Our successes & what's to come…
Next