DigiCirc has selected 17 consortia for its 1st Open Call on Circular Cities
DigiCirc is a European project aiming to promote digital solutions for the Circular Economy. Thus, DigiCirc selects and accelerates innovative solutions, from across Europe, through open calls launch in three sectors: circular cities, blue economy and bioeconomy.
Discover the website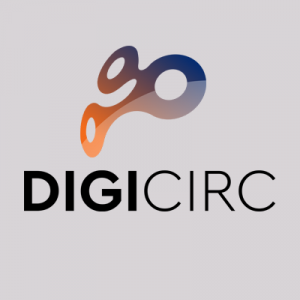 From the Open Call to the Acceleration Programme
The first open call on circular cities closed on 31st January, with 71 finalised applications.
After an evaluation process, 17 projects have been selected to receive fund and integrate an intensive accelerator programme. During 12 weeks, they will get support from DigiCirc experts to develop their business plan, adapt their solutions for the targeted area, demonstrate their solutions in relevant environment and shape their commercial strategy.
At the end of the programme, five will be selected to receive further funding to develop their prototype and make test in operational environment in view of a commercial launch.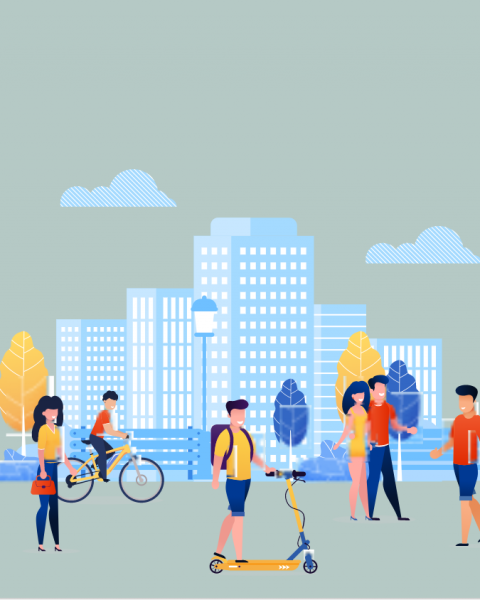 Overview of the 17 selected projects
Challenge 1: Autonomous Cities
Rebooting Products LocAlly offers circular local furniture and applications
EOS-TURBOWIND aims to use renewable energy to improve urban environment through wind power
DTCC offers circular building systems that are delivered flat-packed on euro pallets and are buildable as and can be separated
Challenge 2: Education
MUV is the Olympic Committee for safe & sustainability mobility game saving CO2 and leveraging data for sustainability plans
Challenge 3: Sustainable Consumption
PVAccelerator wishes to accelerate Photovoltaic Digitalisation for Spain and Portugal
myWater provides drinking water on-the-go in outdoor places
AEM creates digital and cultural bridges in the contest of the circular economy to connect user and enterprise in the market
Cinergy uncovers energy saving opportunities through data analytics – Sustainable Consumption
GTW aiming to integrate nature with architecture to improve lives on entire velue chain of the projects
CircUNET aims to build a tool to assess the circularity of urban networks
MarLocFoo is looking to eliminate waste from food distribution by donating food in decay to ones in need, recycling food packaging
Challenge 4: Waste Management
SWAM operates transversely in the industry sectors joining end users, industry partners and academia to develop the best products and solutions
SortiPlast is an innovative rewarding technology that interconnects environmental friendly products with discounts & product info on blockchain
CircEco solves the product & service fragmentation towards circular economy in food and plastic waste using a cloud platform
iReCirc is a unique, self-financing product to address the needs of waste water treatment in the food sector
Byewaste provides a SaaS solution to recycle householder's waste, principally textile and e-waste including design of rewards and AI technologies
CIRCUMAX proposed and integrated hardware and software solution for retrofitting existing waste bins with a connected locking and weighing system
A detailed presentation of the selected consortia can be found on DigiCirc website: Circular cities – DigiCirc
DAPSI 2nd Open Call results are out, discover one of the winners, XWiki
Next