Fighting against senior frailty with FRAIL European project
The FRAIL Project is a European-funded initiative supported by EIT Health. It aims to develop a smartwatch app that supports pre-frail or frail elderly individuals. The app will monitor for falls, level of physical activity and interruption of routine activities, to help detect the onset of frailty and to prevent its consequences among the wearers.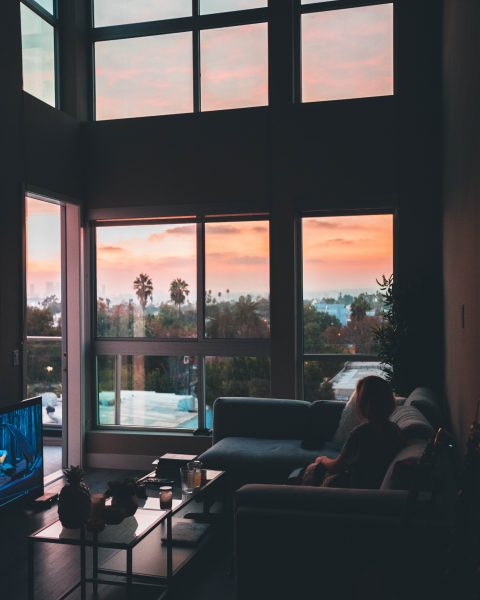 A consortium of excellence to achieve a major challenge
FRAIL project is supported by a consortium of recognized academic and technical partners: Technical University of Munich, Qolware, MADoPA, imec and Cap Digital
More than 14 Million Europeans suffer from Frailty: decline in lean body mass, strength, endurance, balance, walking performance and low activities. With FRAIL project and the LOLA app developments, the fifth partners expected to engage thousands and thousands of European elderly citizens in protecting their health, increasing autonomy and bringing quality of life.
« Keeping seniors active and healthy is beneficial not only for them but also for their caregivers, healthcare system, and tax-payers."   
The FRAIL smart-watch app fits perfectly among the latest innovations in the predictive and personalised medicine market. The app's main goal is to detect early onset frailty and minimise its negative consequences. The app will monitor three key aspects:
fall risk
physical activity indicators
activities of daily living
More about FRAIL project
Project Partners: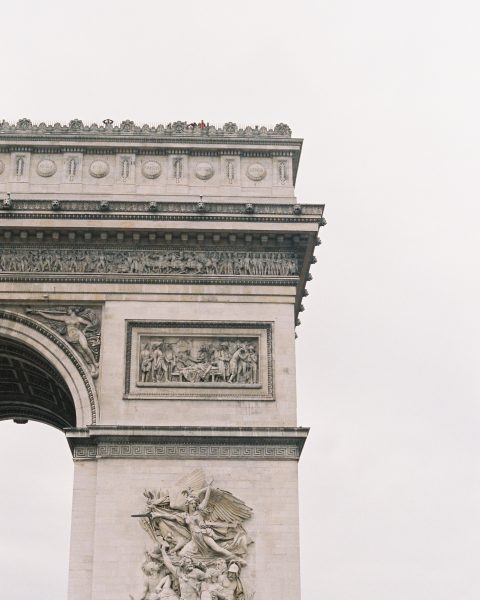 Pilot testing in France!
Since April 2019, many tests of the application are in progress with 70 volunteers in French senior residences.

Real-life tests of the LOLA application are currently underway in various residences for the elderly, throughout France. The last tests will end in November 2019.
"For movement scientists, wearables open the lab to the world. FRAIL builds on these new opportunities to support self-determined living in old age."
Time
Place
Number of
participants
April – May 2019
Senior home Arpavie
Vincennes (94)
4
April – May 2019
Homes (Senior Forum)
Paris (75)
8
June 2019
Homes (Tasda / Tecadom / UIAD / MR38)
Grenoble / Voiron (38)
11
July 2019
Senior home Clésence
Guise (02)
3
July 2019
Retirement home ORPEA
Péronne (80)
10
August – November 2019
Homes (MAIA / ORRPA/CLIC)
Reims (51)
9
September – November 2019
Senior homes (ARFo)
Reims (51)
25
The FRAIL Project is supported through the European Institute of Innovation & Technology Health funding. EIT Health promotes entrepreneurship and innovates in healthy living and active aging, providing Europe with new opportunities and resources.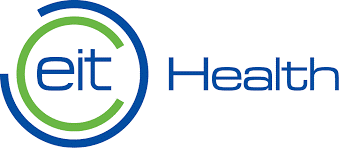 European Utility Week
Next