Glowee, winner of the EIC Accelerator!
Glowee, member of Cap Digital, is one of the winners of the highly competitive EIC Accelerator competition special Green Deal whose aim is to contribute to the transition to a circular economy and to the energy sector in Europe. It will obtain mixed funding (equity & grant) for its project.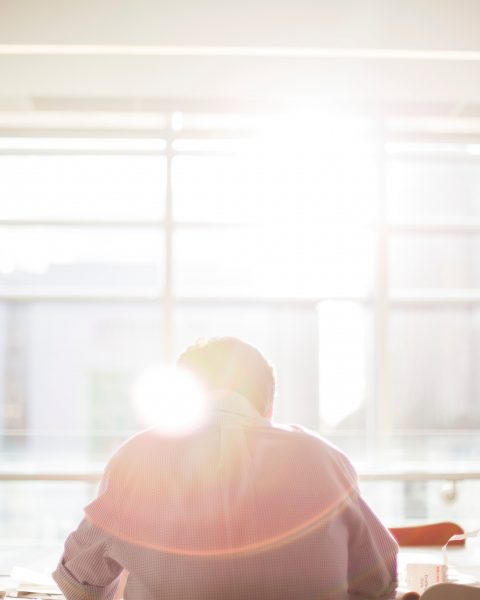 Glowee wants to solve the problems posed by electric light
Glowee is start-up founded in 2014 and based in Paris and is developing a new biological light system based on bioluminescent microorganisms capable of producing light. By looking for a source of light that is no longer electric but biological and living, Glowee is helping to solve the problems posed by electric light.
Find out more about the company
The EIC Accelerator is part of the European Innovation council pilot and its goal is to support companies and innovators to enter into the market with new innovative products, services and business models.
If you want more information on the EIC Accelerator Green Deal call, you have more details here.
DigiCirc project, shaping the circular economy
Next