Save the date of NEM Summit 2020
The Steering Board of NEM (New European Media) Initiative has decided that the 2020 edition of its annual Summit will be virtual and free of charge, it will take place from 30 June until 2 July.
Entitled B'Smart- European Media Science and Technology Meets art, it will gather representatives from EC Media Convergence and Social Media; Interactive technologies, Digital for Culture & Education; ADAPT SFI Research Centre.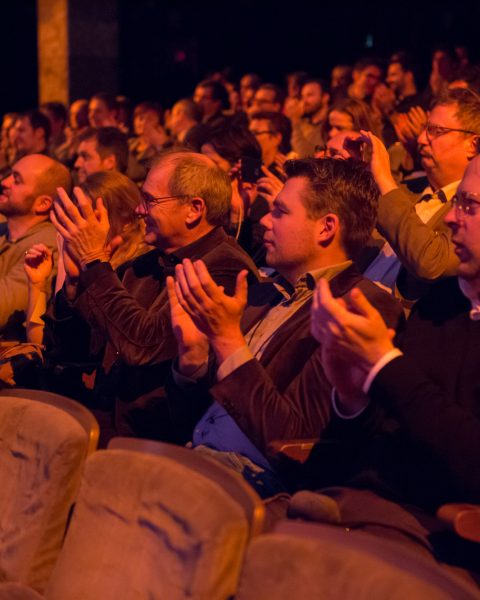 The NEM Summit is an international conference and exhibition organized since 2008, that covers areas such as Media, Content and Creativity
Program and registration
Cap Digital has been active in the NEM network mainly through its participation in the Vital Media H2020 project (that finished in June 2018), and as member of NEM Steering Board. Check the program on the NEM Initiative website, registration will be available soon.
A new fundraising for Invenis
Next