Summer School Innovation Games: two days to discover the parisian healthtech scene
On the 19th and 20th of August 2019, Cap Digital, the French hub for digital and ecological transformation, welcomed for the first time a delegation of 24 students of different disciplines from Uppsala University for the last two days of an intensive three weeks' summer school dedicated to innovation in the health sector financed by EIT Health. Students attending the two days had the opportunity to discover the Paris region's dynamic healthtech scene and pitch their own projects of innovative e-health games in front of a jury made of experts from Cap Digital.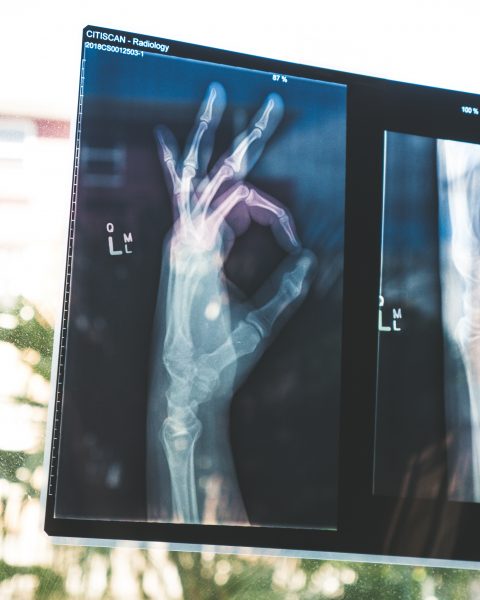 DAY 1: the new jobs in health sector
Stopping by Agoranov and 39bis Sanofi
Learning expedition on the go
The learning expedition kicked off at Cap Digital with a presentation of the business cluster and its activities by Benjamin Gans, head of EdFab and Manuella Portier, Director of European affairs. Then, the students started their day of visits with Agoranov, one of the oldest public incubators,  where they were able to attend a presentation of the facility as well as the pitches of three incubated start-ups (Ganymed Robotics, Deepsense, Par'lmmune).
After lunch, at the 39bis, Sanofi's e-health innovation lab, the students were invited to a special meetup where three speakers presented their emerging jobs in the health sector : a data scientist, an augmented nutrition coach and an e-health specialist.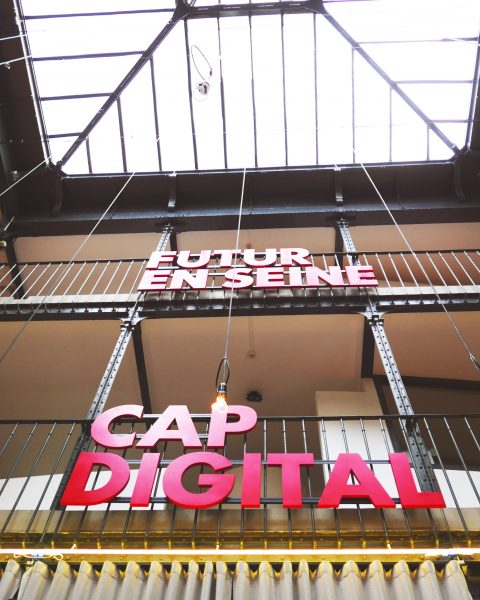 DAY 2: Visits and pitch reviews
Stopping by La Paillasse, an open research transdisciplinary innovation lab and Doctolib, healthcare french unicorn
The second day, the students were off to a flying start with a visit of La Paillasse, an open research transdisciplinary innovation lab. The students discovered this unique workplace and the presentation of three innovative projects hosted and supported by the lab : Echopen, an open source and low cost echo-stethoscope, Meiso, a sensory isolation flotation tank and I Wheel Share, a chatbot which helps handicapped people move around the city.
In the afternoon, the students continued their trip to Doctolib, the first European healthtech unicorn which is also a member of Cap Digital.
Ending with a pitch review
Those two very busy days ended with a pitch review at Cap Digital's headquarters where students were able to present their e-health serious game projects developed during the Summer School in front of two experts from Cap Digital: Fabienne  Berthet, innovation management consultant in healthcare and Philippe Gesnouin, EIT Digital & EIT Health project officer at INRIA who gave the students both insightful and precious feedbacks.
Finally,  a cocktail and the traditional group photo closed down those two days of professional immersion and discoveries.
Fighting against senior frailty with FRAIL European project
Next