Voodoo opens its capital to Tencent
Voodoo, member of Cap Digital, has become the new French unicorn by opening its capital to Tencent. This start-up, based in Paris and created in 2013, develops and edits mobiles games for the general public.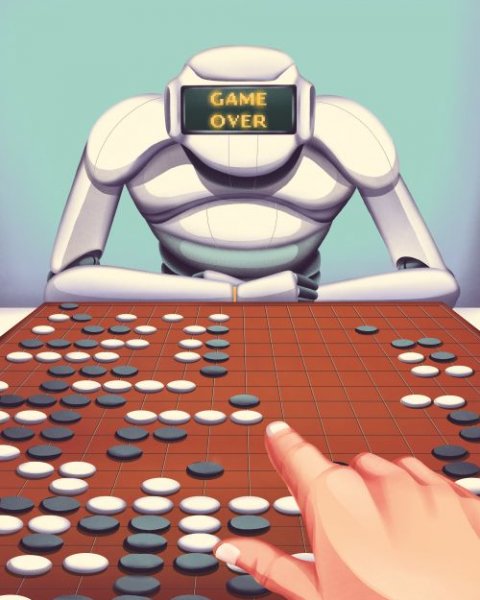 Voodoo attracts many users
Voodoo attracts today more 300 million active users per month worldwide. Voodoo is just behind Google in number of daily downloads on the Appstore.
Learn more about the company
The company Tencent, one of the Chinese digital giants and the leader of smartphone games, enters into the capital of Voodoo for a valorization of 1,4 million dollars. This will help Voodoo to develop its growth strategy and to adapt its games to the Asian market. Voodoo had already raised 172 million euros in 2018 from Goldman Sachs.
For more information, you can check this article.
Glowee, winner of the EIC Accelerator!
Next