Four French Start-ups Make it to the Final of the European Health Catapult
The European Health Catapult, successfully run by Cap Digital, Medical Valley and BioRN since 2016, is both a training and competition programme designed to identify and accelerate promising start-ups in the categories of Biotech, Medtech and Digital Health.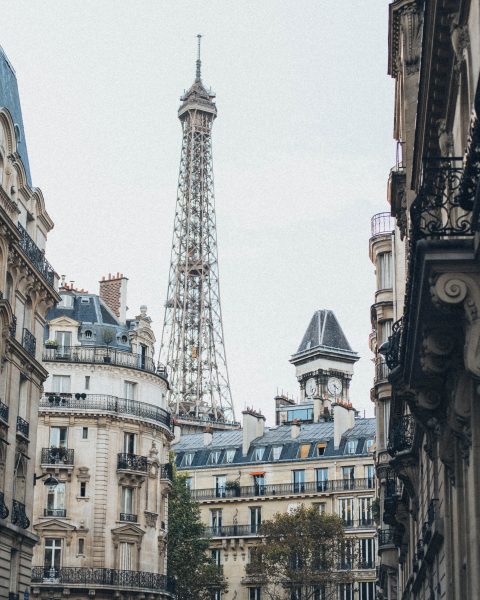 7 Finalists from each category, twenty-one in total, will go through to the final
The semi-finals have taken place across Europe over the past few weeks, where competitors have gained exposure to potential investors, and taken part in intensive pitch training from specialists in their field, before presenting to a professional jury.
The Biotech semi-final took place in Delft, The Netherlands on 24-26 September. Medtech took place in San Sebastian, Spain earlier this month; and the semi-final for Digital Health took place in London, UK on 8-10 Oct.
EIT Health's biggest annual gathering, the European Health Summit will be held on 2nd – 3rd December in Paris.
The Summit will welcome more than 700 multi-disciplinary stakeholders, representing the entire healthcare innovation landscape. They will come together to hear from and interact with experts and opinion leaders, decision makers and cutting-edge innovators on the most relevant healthcare topics of today.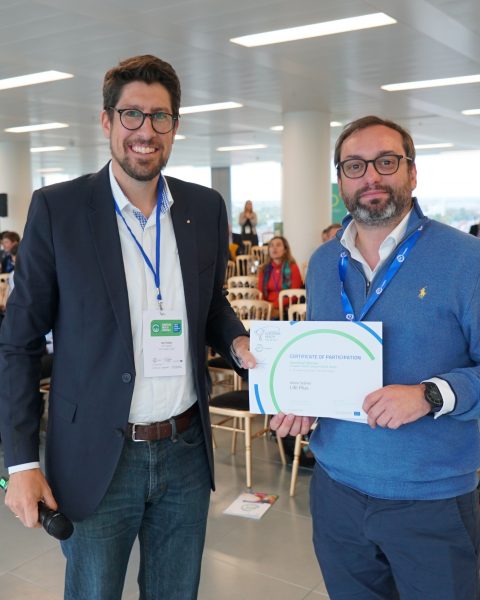 Congratulations to the four French start-ups that have made it to the final.
Photo Left: Kurt Hoeller, Director of Business Acceleration, EIT Health & Julien Sebrier, Life Plus
Sparing Vision is a biotech company that develops SPVN06, a breakthrough treatment for Retinitis Pigmentosa, an orphan, blinding inherited retinal disease with 2 million patients worldwide.
inHEART is a digital health finalist with a non-invasive cloud-based service leveraging AI to transform medical images into a digital 3D map of patients' hearts. This map contains key information to identify abnormal tissue that is at the origin of electrical disorders.
Life Plus, also in the digital health category, has a mission to fight against frailty. They use a non-stigmatising smartwatch and powerful data analysis, based on machine learning, to provide personalised preventive care.
PKvitality, is a medtech start-up developing K'watch, a CGM (Continuous Glucose Monitoring) device in a smartwatch. It measures glucose levels from the interstitial fluid using microneedles and biosensors.
These innovative projects will all have the opportunity to achieve a high level of recognition, and win cash prizes of up to €40,000.
See the full list of finalists here.
Cap Digital is joining EIT Health France Supervisory Board
Next