The INNOLABS Project comes to an end
In 3 years, the INNOLABS Project has directly invested €4 million in more than 300 Small and Medium sized Enterprises (SMEs) across Europe.
INNOLABS project was supported with €5million by Horizon 2020, the EU Framework Program for Research and Innovation. Its objective was to fund cross-sectorial solutions by SMEs which will deliver new products and services for healthcare.
The INNOLABS Project was run by Cap Digital alongside its 7 other European partners, recognised in the health and digital sectors. Those include Norway Health Tech (coordinator), Norway; Berlin Partner, Germany; Campania BioScience, Italy; Biotecyl, Spain; Eurob Creative, Spain; Health ClusterNET, Netherlands; and Interizon Foundation, Poland.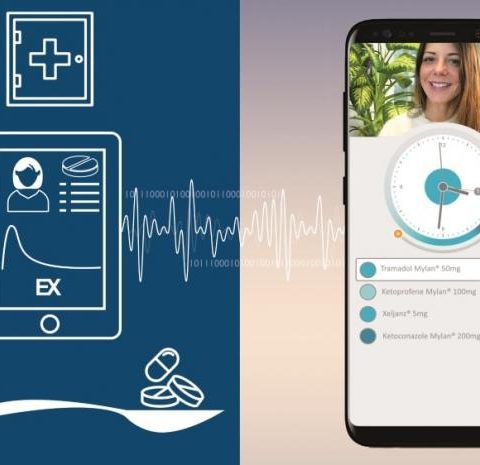 From Open Calls to the Grand Final, and Everything in-between…
Two Open Calls attracted the attention of 191 applicants, where over 84 companies were eventually enrolled in the two Acceleration Programmes. The Open Calls were centred around mHealth, personalised healthcare and ageing populations.
SMEs received a total of 50k€ in funding, divided into 25k€ direct funding and 25k€ in innovation services. This included more than 150 consortium support services and more than 100 external services.
The Final event saw 4 winners. Of which, two had been accompanied by Cap Digital: Advantis and Exact Cure.
The Grand Final attracted a total of 156 attendees on the first day and 93 on the second day, including not only SMEs from all-over Europe, but also decision-makers from the public sector (hospitals, municipalities, local government), as well as investors and patient associations.
As well as the Open Calls and Acceleration Programmes, INNOLABS has organized numerous events, activities, workshops and seminars to support SMEs all across Europe. A first step, these activities were organised to provide SMEs the best conditions to create ideas and to thrive, through online and physical meetings and workshops.
This includes two Ideas Contests – one of which was organised by Cap Digital in its premises in Paris. Prizes amounting to a total of 36k€ were given at each competition. In addition, there were three INNOLABS Hackathons, in Berlin, Gdansk and Oslo.
As well as having prizes, these events were a great way to benefit from networking, meeting other SMEs across Europe and consortium members, in order to start new collaborations.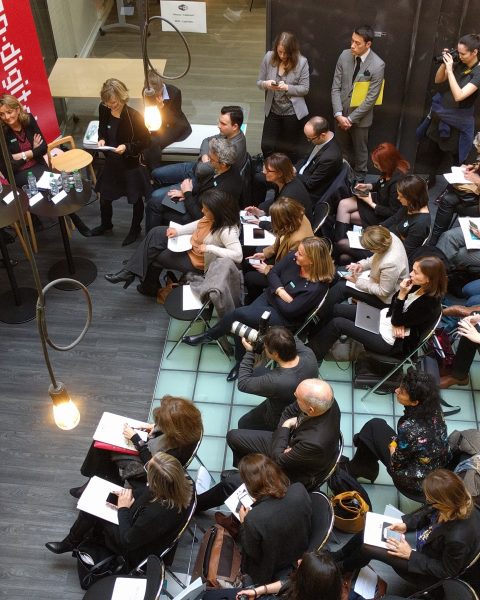 Measuring the Impact
One of the most important roles of INNOLABS was that start-ups and SMEs who secured funding and support to further develop their products gained credibility and an improved business image. This aided discussions with bigger companies, potential investors or health care providers about further product development, testing and commercialisation.
The Acceleration Programme complemented SME resources, helping them finalise the technical design, further development of the product and testing the prototype in real environments.
This led to reaching a higher level of market readiness, and helped companies shorten their time-to-market and optimize product development.
In several SMEs, the resources available also helped them to expand their working team. €22million of new public/private growth funds were secured or planned by SMEs in the 1st Acceleration Cycle alone.
We look forward to what is to come for the many Start-ups and SMEs that have benefited from the 3-year INNOLABS Project. This was a great journey, plenty with bright entrepreneurial minds and a wealth of ideas that will change the landscape of the healthcare sector.
The project illustrated that it is possible for a "small" cascade funding project like INNOLABS to make a difference, by cutting the red tape, fostering partnerships and working closely with SMEs.
Save the Date : Urban EU-China Final Event 17 December 2019
Next